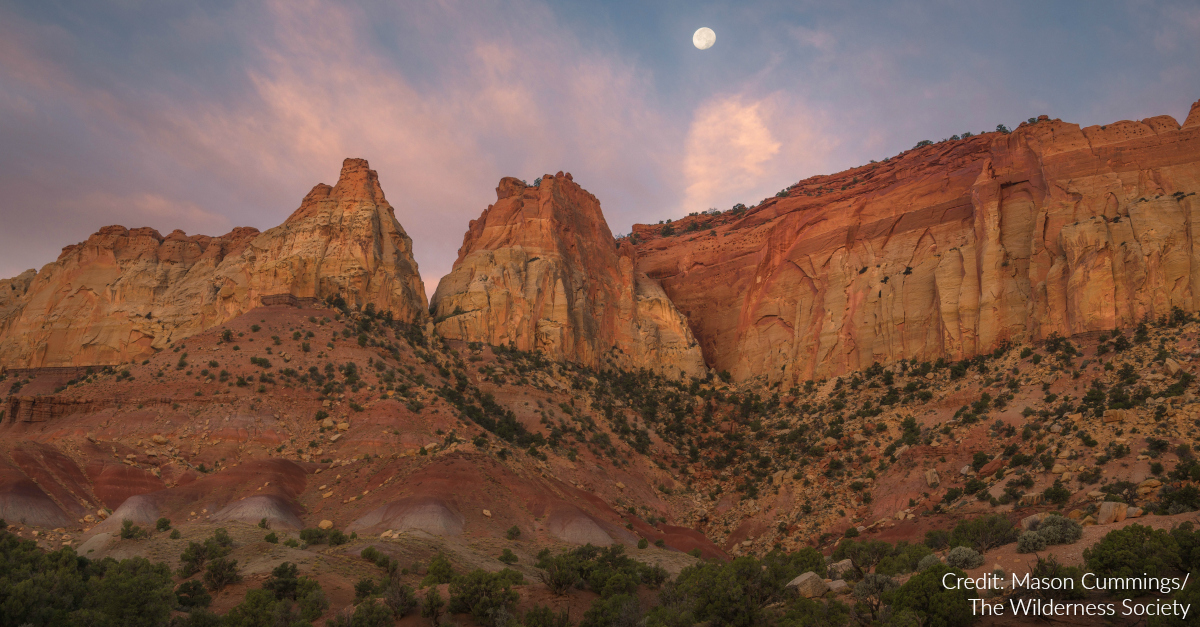 Last December, President Donald Trump dismantled Grand Staircase-Escalante National Monument in southern Utah, eliminating nearly 1 million acres of public land protections. Despite active litigation, the Bureau of Land Management (BLM) has drafted land use plans using the diminished monument boundaries and is seeking public comments.
Tell the BLM: Don't sacrifice Grand Staircase-Escalante public lands to drilling, mining, and other development!
Grand Staircase-Escalante was designated as a National Monument to safeguard the incredible scientific, ecological, and paleontological resources within its 1.9 million acres. The Monument's unique resources are inspiring, and its amazing geological and paleontological wonders deserve protection to ensure scientific and recreation opportunities for people who come from near and far.
It is important to participate in this process, both to register your disapproval of these actions and to voice your opinion on the values that these lands contain and how they should be managed. Please note that personalizing your message with your own thoughts and experiences is extremely critical for your comment to be fully considered.