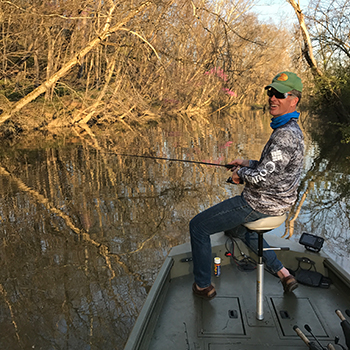 "The national monuments belong to all of us. Please protect these most precious resources for future generations to enjoy. They are part of what makes this country the best country in the world."
Greg Singleton
Army Veteran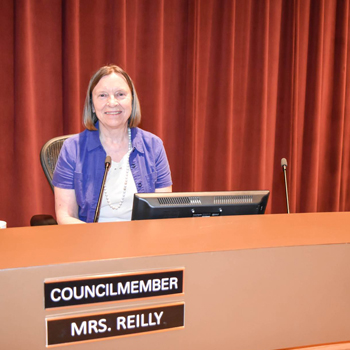 "The San Gabriel Mountains National Monument, located in the greater L.A. area, provides millions of people the opportunity to experience the majesty and grandeur of the mountain backdrop to our community."
Liz Reilly
Councilmember - Duarte City Council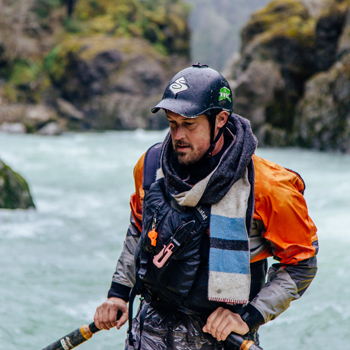 "My business depends on public lands. We need to keep our national parks and monuments intact in order to sustain and grow outfitting businesses like mine and the rural communities they support."
Zachary Collier
Owner of Northwest Rafting Company & ECHO River Trips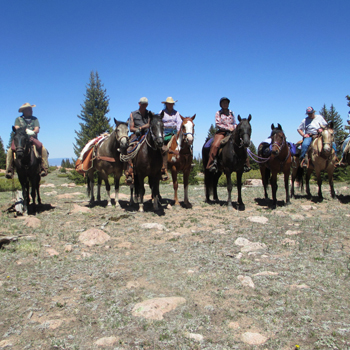 "The designation of Rio Grande del Norte National Monument expanded opportunities for Horseback riding, hiking, camping, hunting, fishing, and enjoyment of the outdoors, something that is more important now than ever with expanding demands for exploiting resources."
Debbie Spickermann
Treasurer - Back Country Horsemen of America Santa Fe Chapter of New Mexico, Inc.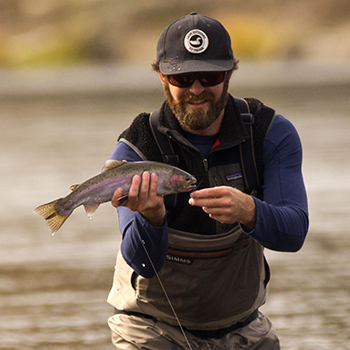 "The economy in southern Oregon is very dependent on tourism. Public lands, like the Cascade-Siskiyou National monument, provide a place for people like me to host our clientele and offer the services that keep a roof over my head."
Stuart Warren
Owner of Rogue Spey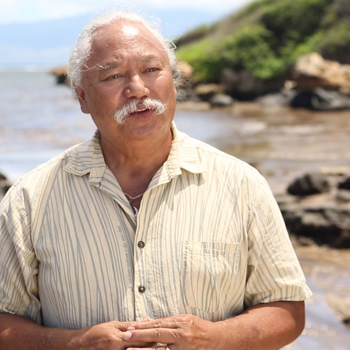 "Papahānaumokuākea is critically important to Native Hawaiian culture—it is our ancestral place, the birthplace of all life. The monument serves as a conservation, climate, and cultural refuge for my granddaughter and future generations."
Sol Kahoʻohalahala
7th-generation Hawaiian & a member of the Northwestern Hawaiian Islands Native Hawaiian Cultural Working Group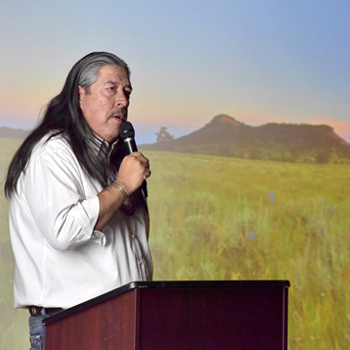 "[Bears Ears National Monument] is a fulfilment of our duty to preserve our cultures and our ancestral lands, and its designation was the result of a long, deliberative process to fight for our ancestors as well as access for contemporary use of the lands by our Tribal members."
Shaun Chapoose
Ute Indian Tribe Business Committee