Your voice is needed again to defend America's national monuments!
Last December, President Donald Trump dismantled Bears Ears and Grand Staircase-Escalante National Monuments in southern Utah, eliminating over 2 million acres of public land protections. Despite active litigation, the Bureau of Land Management (BLM) is moving forward with creating land use plans using the diminished monument boundaries and is seeking public comments.
Take action to protect Bears Ears and Grand Staircase-Escalante!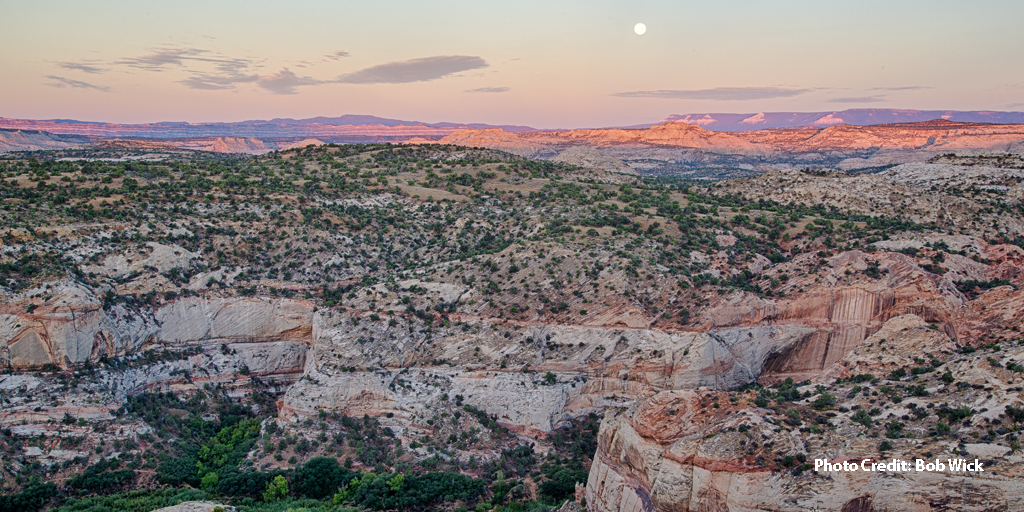 Moving forward with these land use planning efforts is premature and irresponsible while President Trump's proclamations are the subject of ongoing legal challenges. However, if the BLM does proceed, it is important to participate in this process, both to register your disapproval of these actions and to voice your opinion on the values that these lands contain and how they should be managed.