This Spring, my partner and I – along with tens of thousands of Americans – were stunned to watch President Donald Trump sign an Executive Order that could jeopardize one of America's greatest assets: our national monuments. From Bears Ears to the Statue of Liberty, our national monuments preserve our natural and cultural treasures.
So we decided to take a leap and help defend our national monuments! Over the course of the next few months, we will be visiting threatened national monuments throughout the West.
We want you to come along for the ride. We hope to meet many of the people who worked together to conserve our national heritage along the way. And we hope that you join us in defending our national monuments by making your voices heard here.
A Monumental Road Trip: Vermilion Cliffs National Monument!

Protected in 2000, the monument houses a geologic wonderland of erosional formations—sheer cliffs, slot canyons, vibrantly colored yellow-red-orange-purple sandstone dunes, rock outcroppings, and mesas. It's a remote and seemingly unspoiled area, and home to many sensitive species of plants and animals. The monument is also home to over twenty species of raptors and after being reintroduced in 1996 by the Peregrine Fund, California Condors!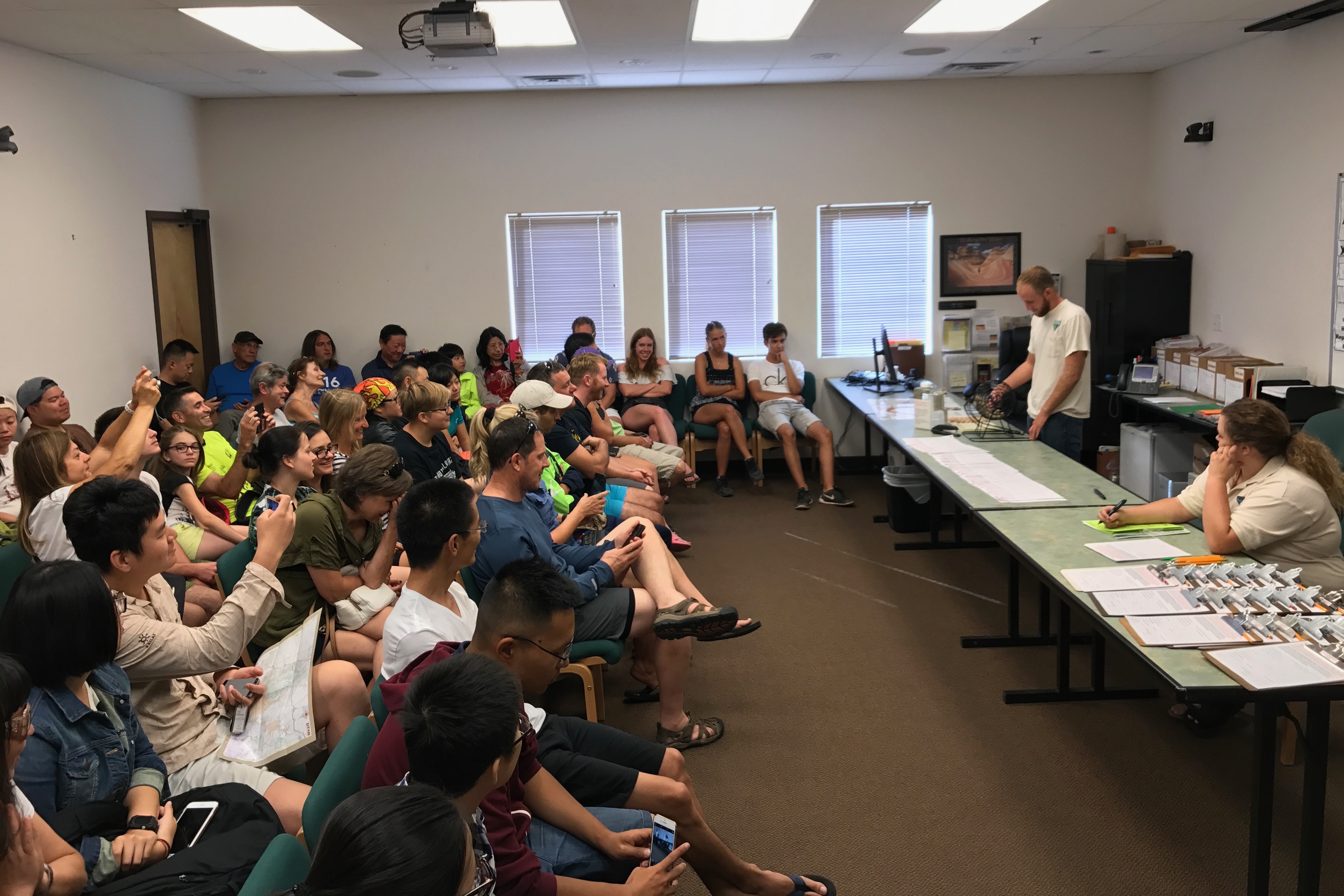 Perhaps the most famous feature of Vermilion Cliffs is "The Wave". The area is so popular that the BLM hands out permits for just 20 individuals to visit each day. There are 10 permits handed out in an online lottery and 10 permits handed out in-person the day before at the BLM field office in Kanab. We decided to try our luck and showed up bright and early at the put our name in for a permit. The day we showed up, there were 96 other people vying for "Wave" permits. It was a fully international crowd and despite the tension, was quite festive. They literally pick numbers like a lottery or bingo. Somehow our number was picked and we scored a permit to visit "The Wave" the next day! Even if we hadn't though, we would have had no shortage of jaw-dropping wildness to experience; as the BLM ranger said, "you have already won the lottery just by being there."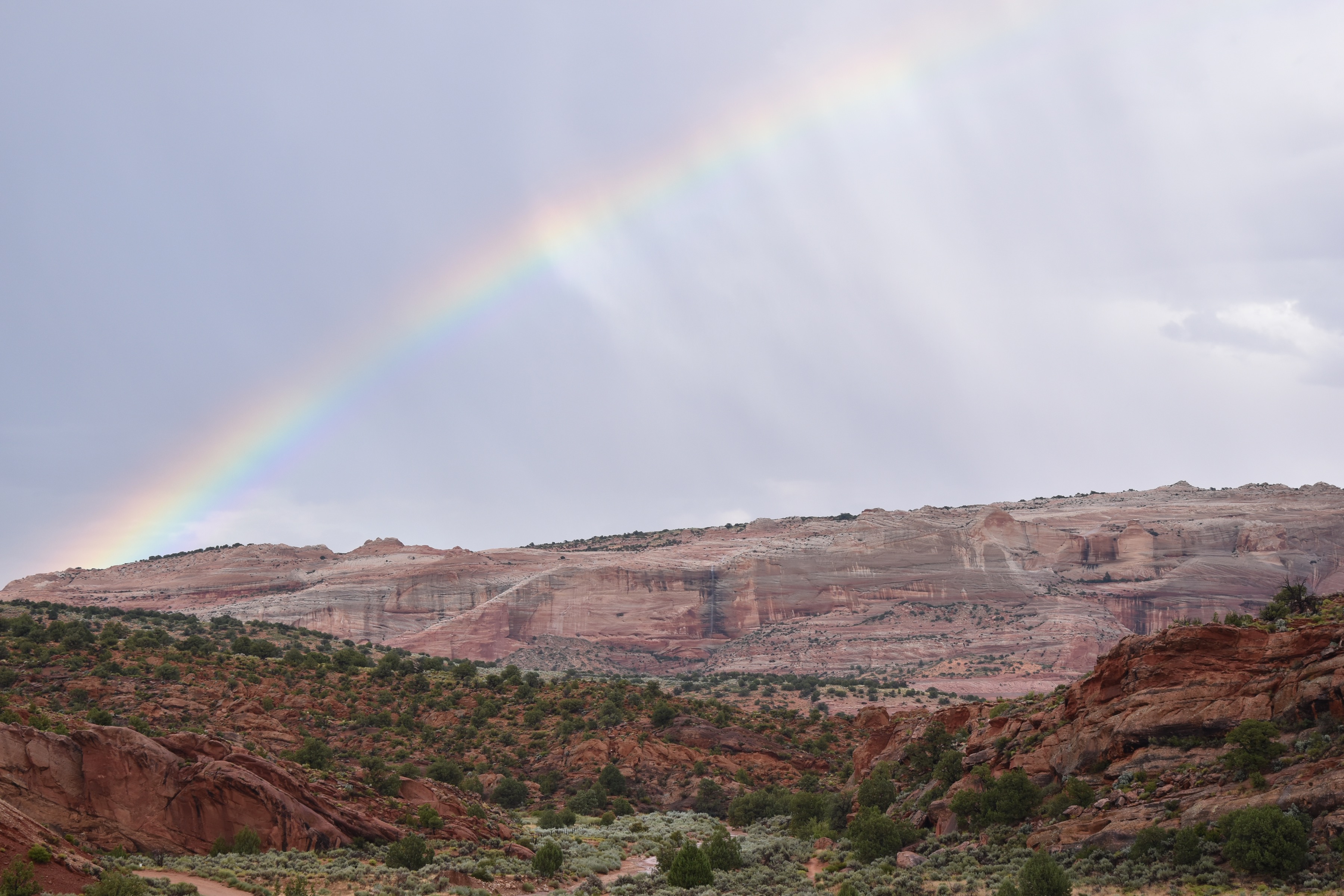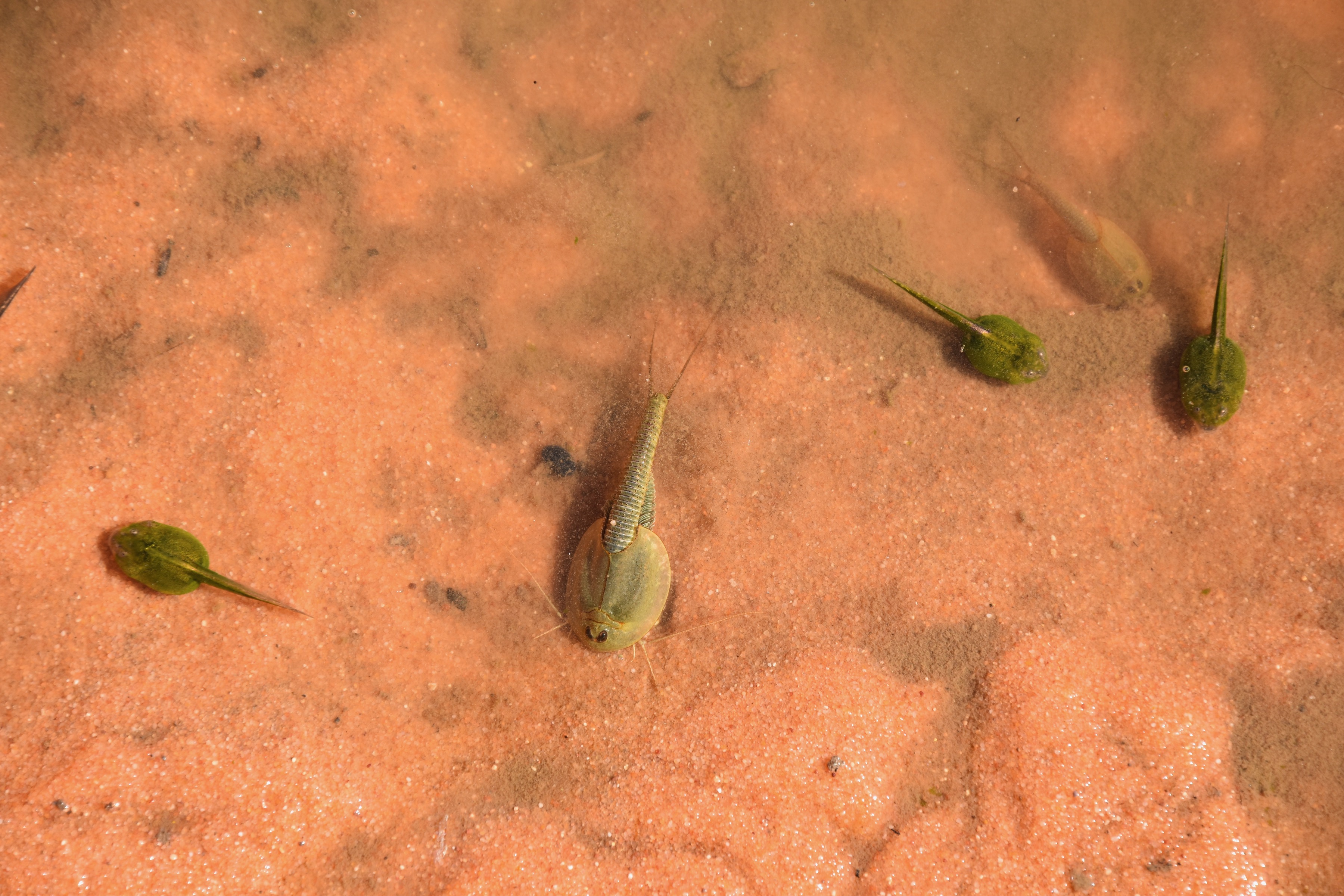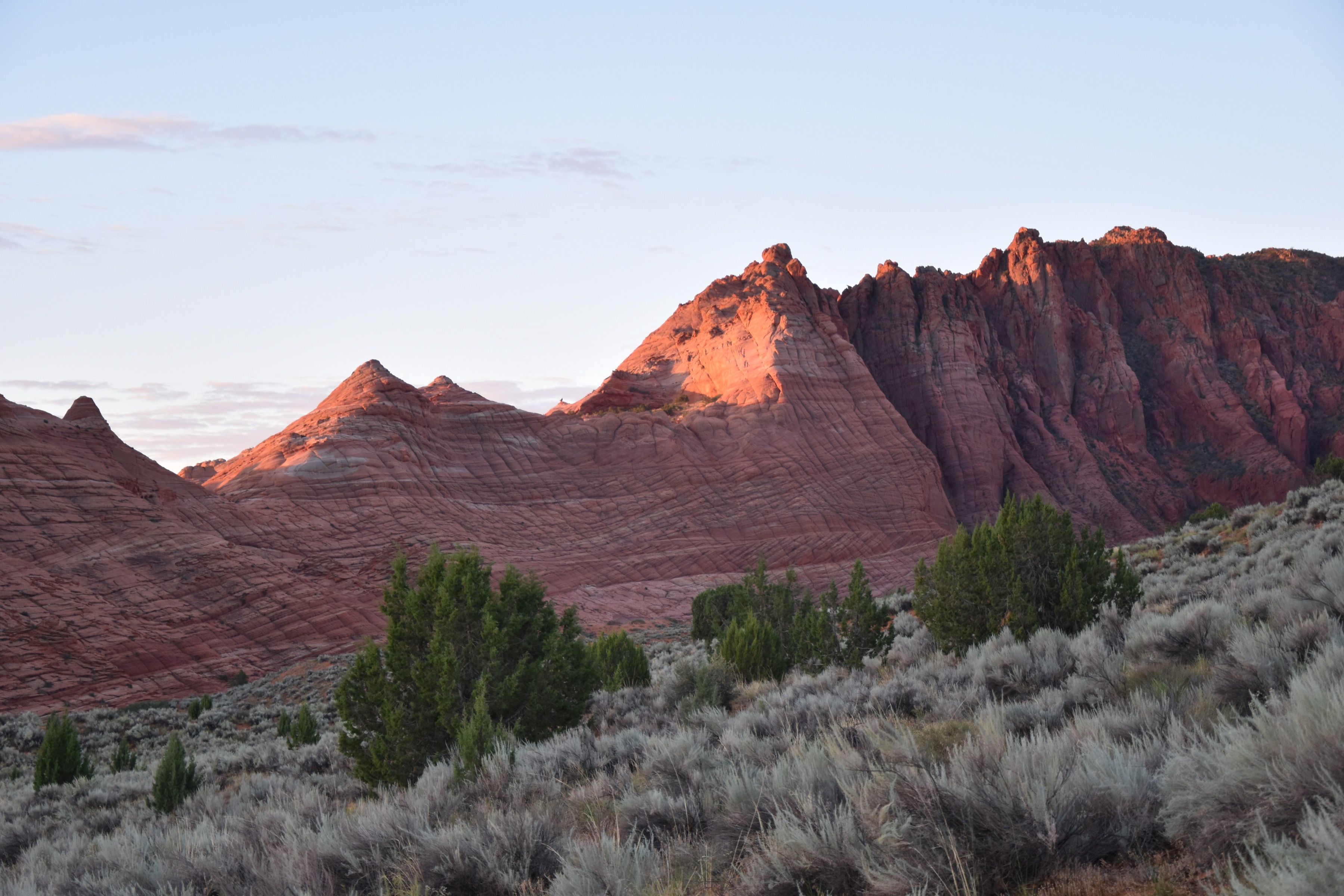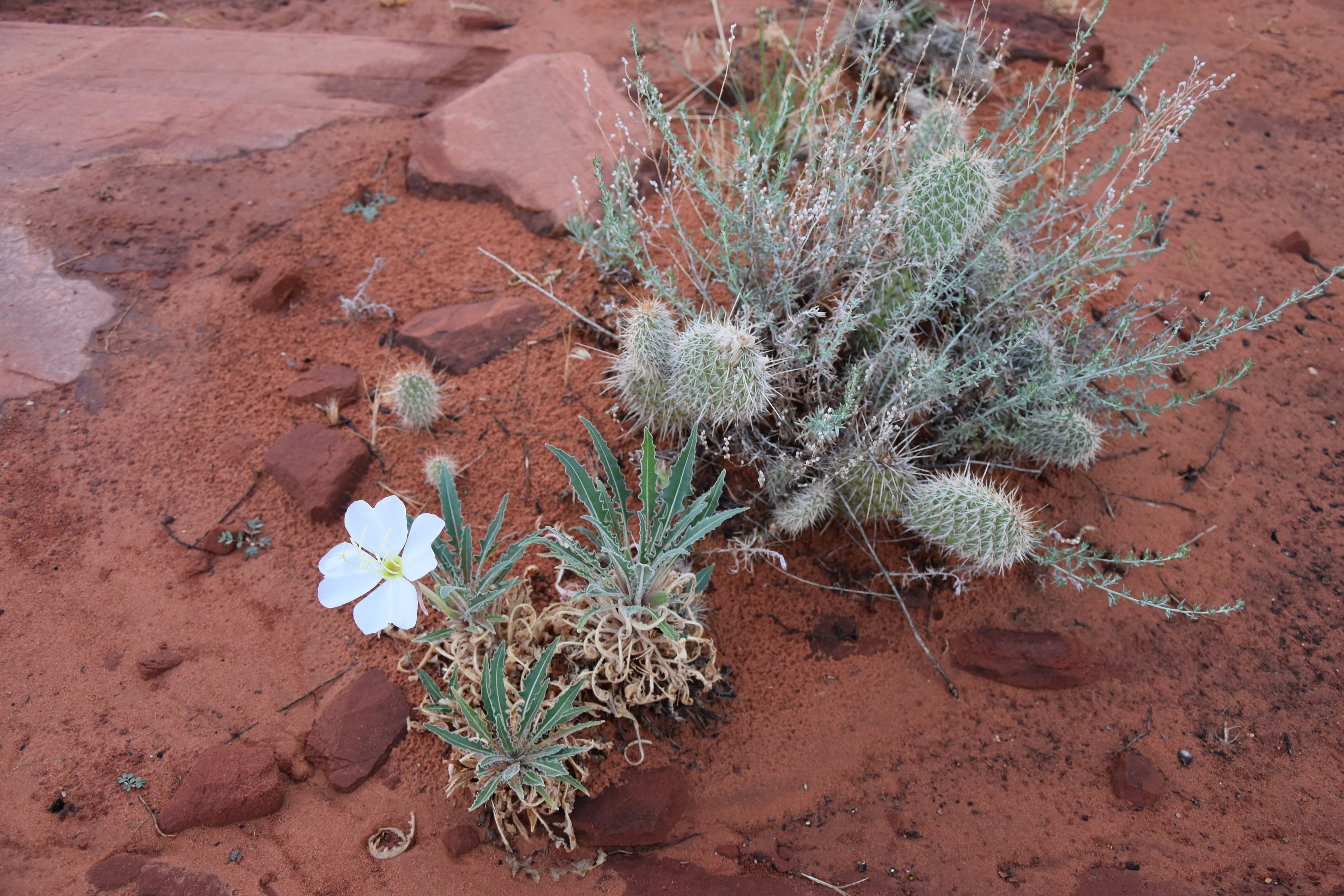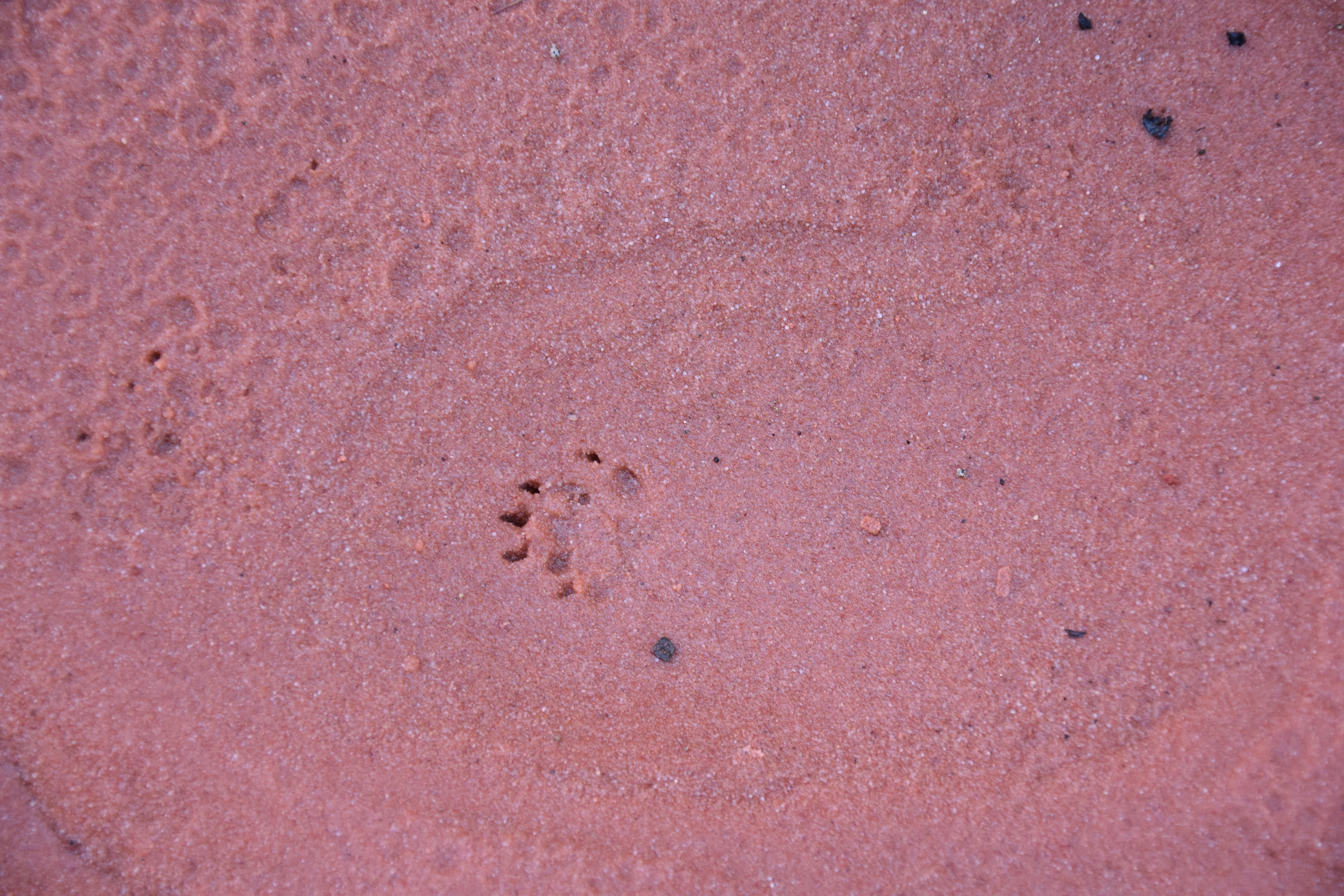 We woke up before sunrise to start our hike, both to beat the heat and to experience the morning colors and rhythms of the desert. When we got to the trail-head, Yoko, a Japanese woman from Tokyo was already there. We invited her to join us and we headed off across the desert in the barely-there morning light.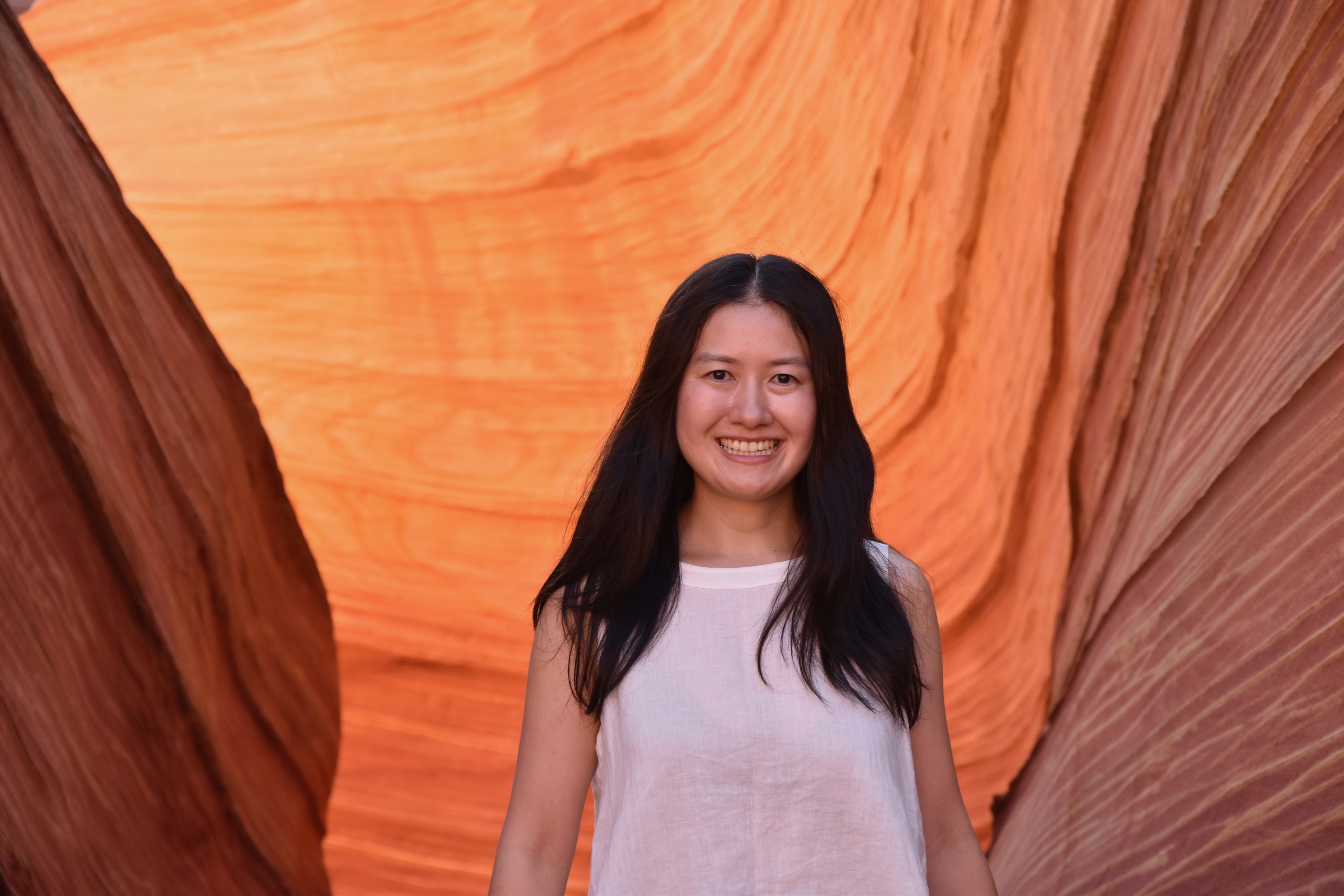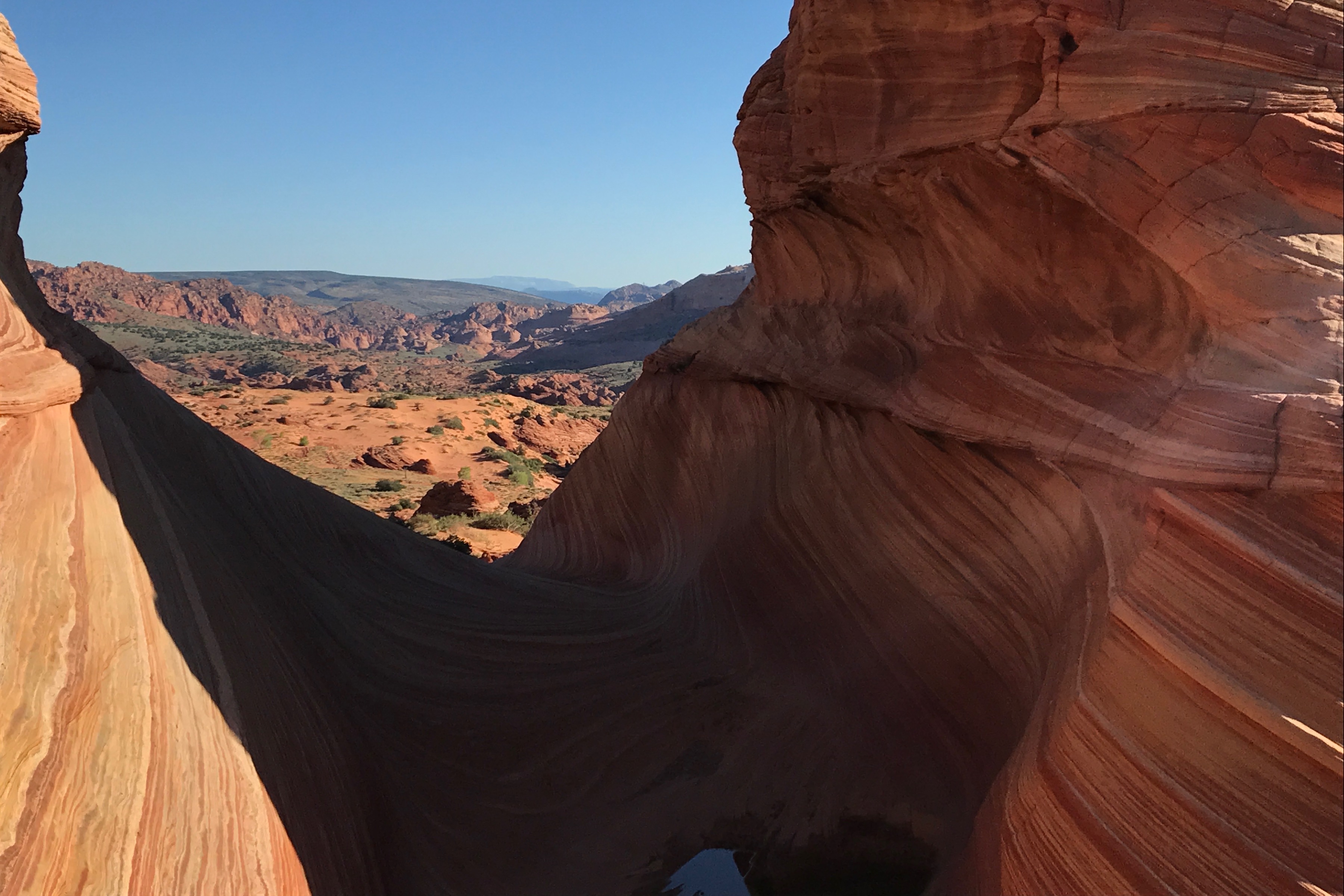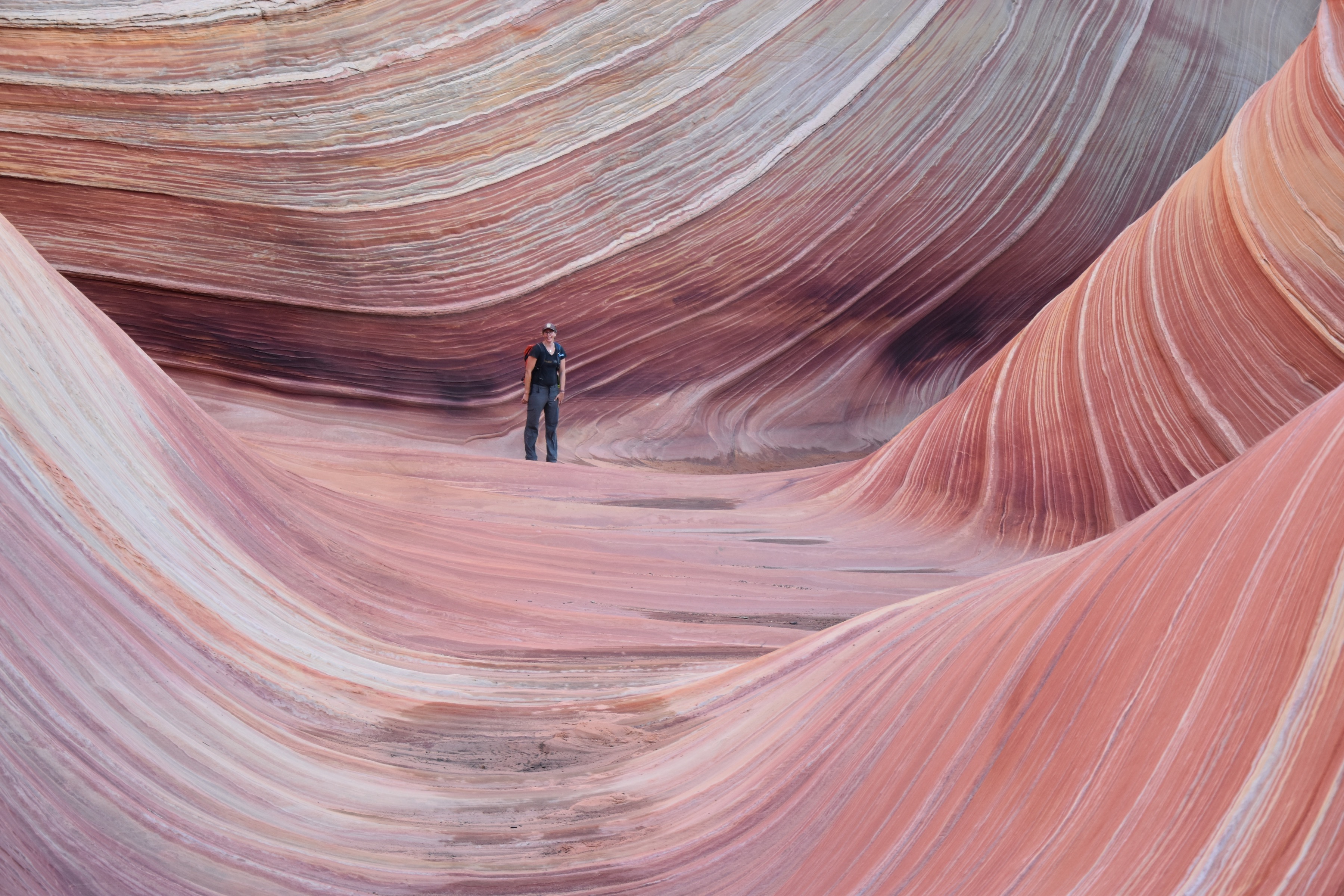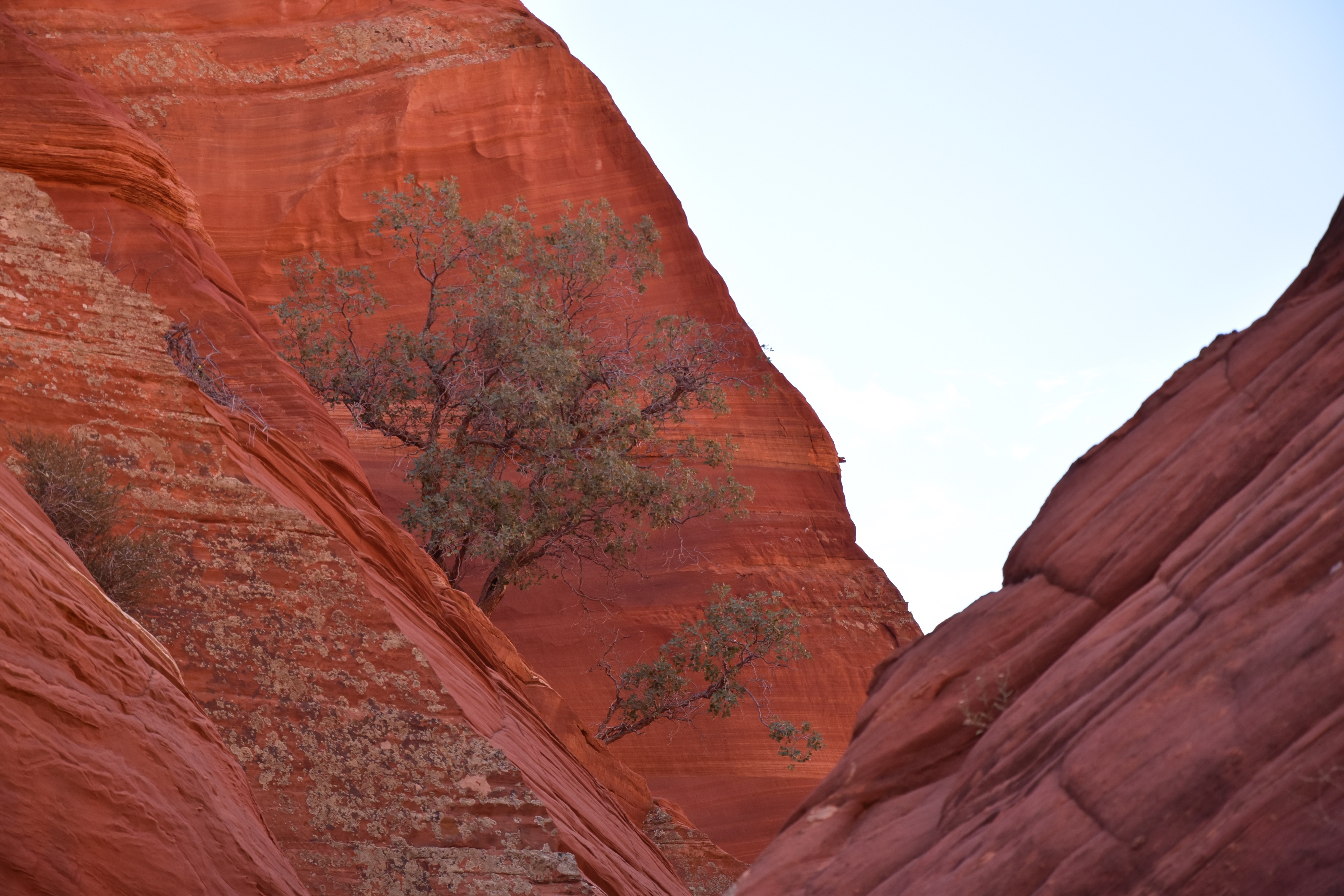 "The Wave" is incredible. Lines of color etched into rock, swirling and pulsating, creating a rhythm of color and texture. We spent over an hour clambering around on the rock, looking at the phenomenon from every perspective.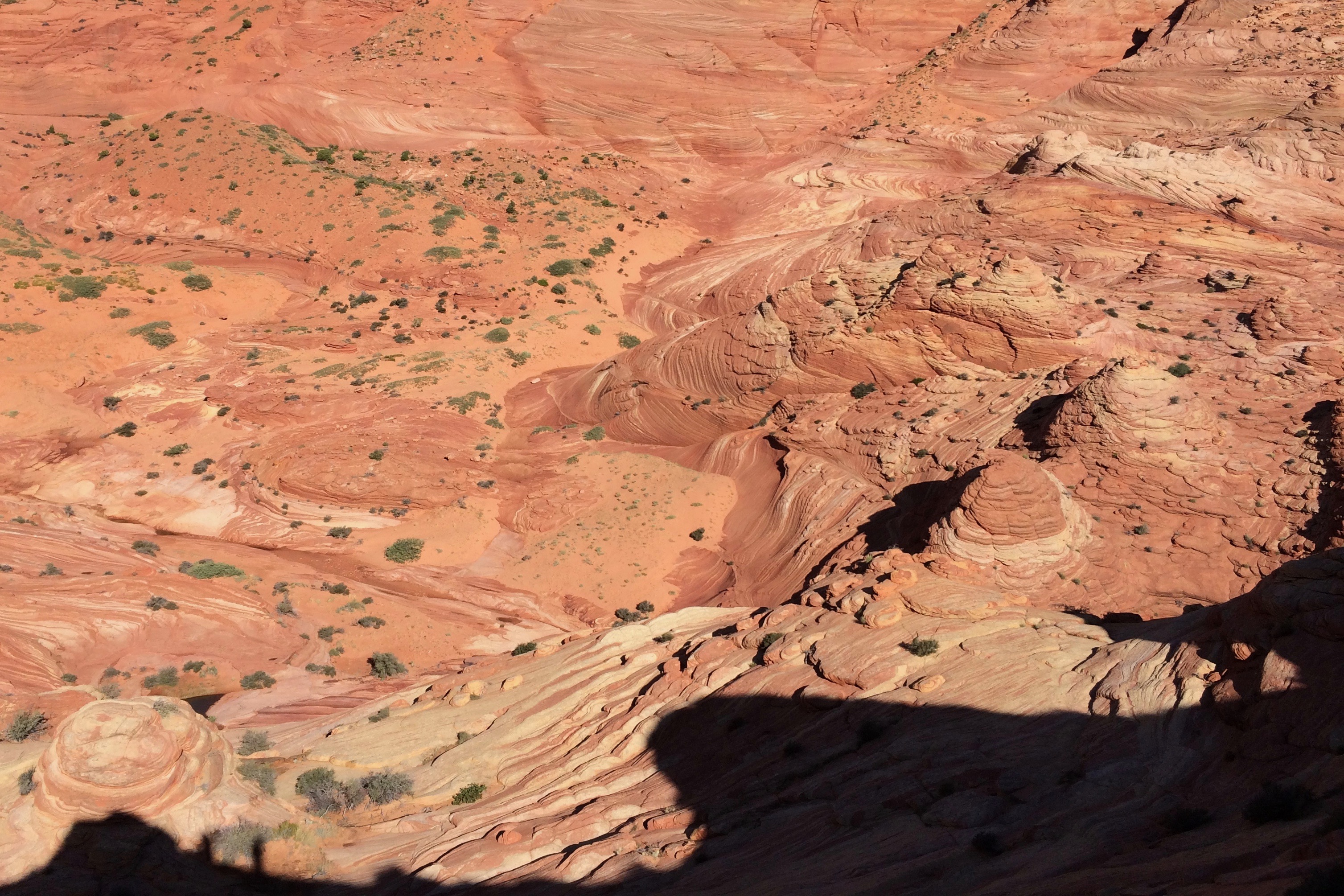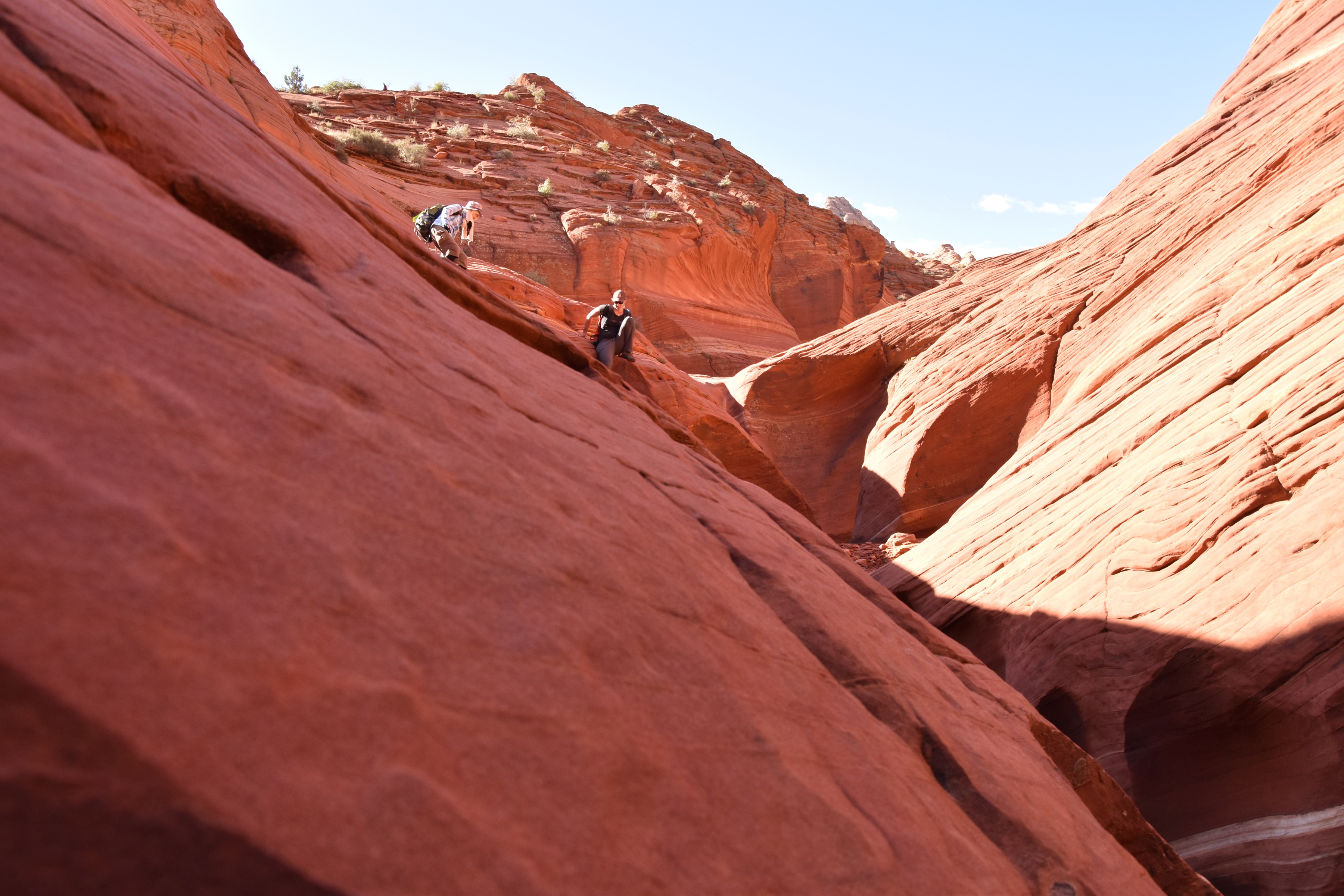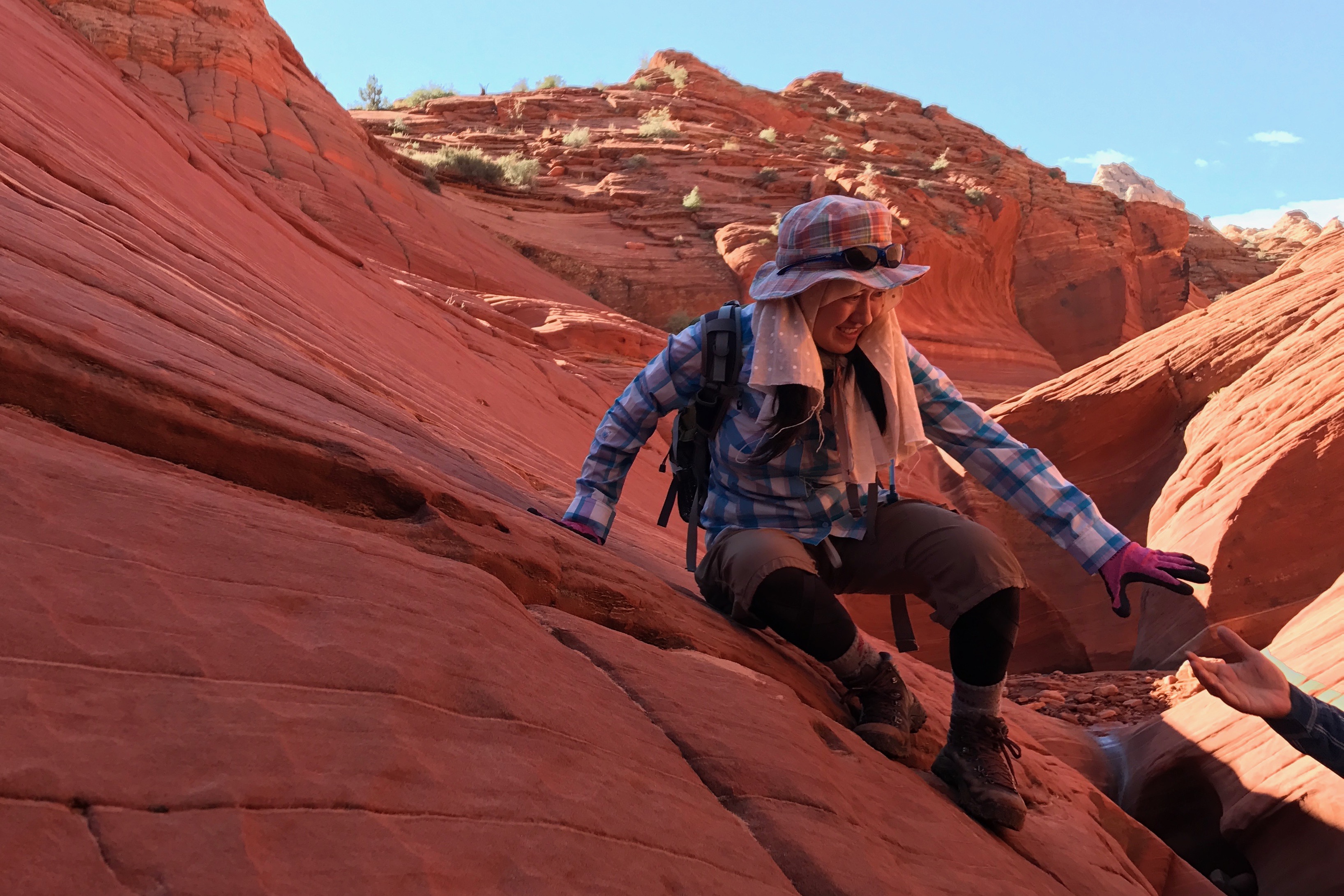 With the Wave securely etched in our consciousness, we decided to explore further and hiked to "The Second Wave" and then to the "Swirls." From the Swirls, we followed a canyon back to the entry point for "The Wave." The canyon was extremely narrow in spots, and Sam kindly gave rides to Yoko and me through puddles. We headed back to "The Wave" for one final viewing. More people had arrived in the interim and it was their turn to sit in awe of sandscape.
While we were hiking "The Wave" we meet people from Japan, Canada, France, Puerto Rico (that group had been trying for three years to get a permit!), Denmark and New Hampshire, and this doesn't account for the other 88 people that showed up for the daily permit lottery; most of whom seemed to be from overseas. That's a jaw-dropping number of international people in a remote section of Utah and Arizona, and they are there because of our amazing, unique and irreplaceable public lands.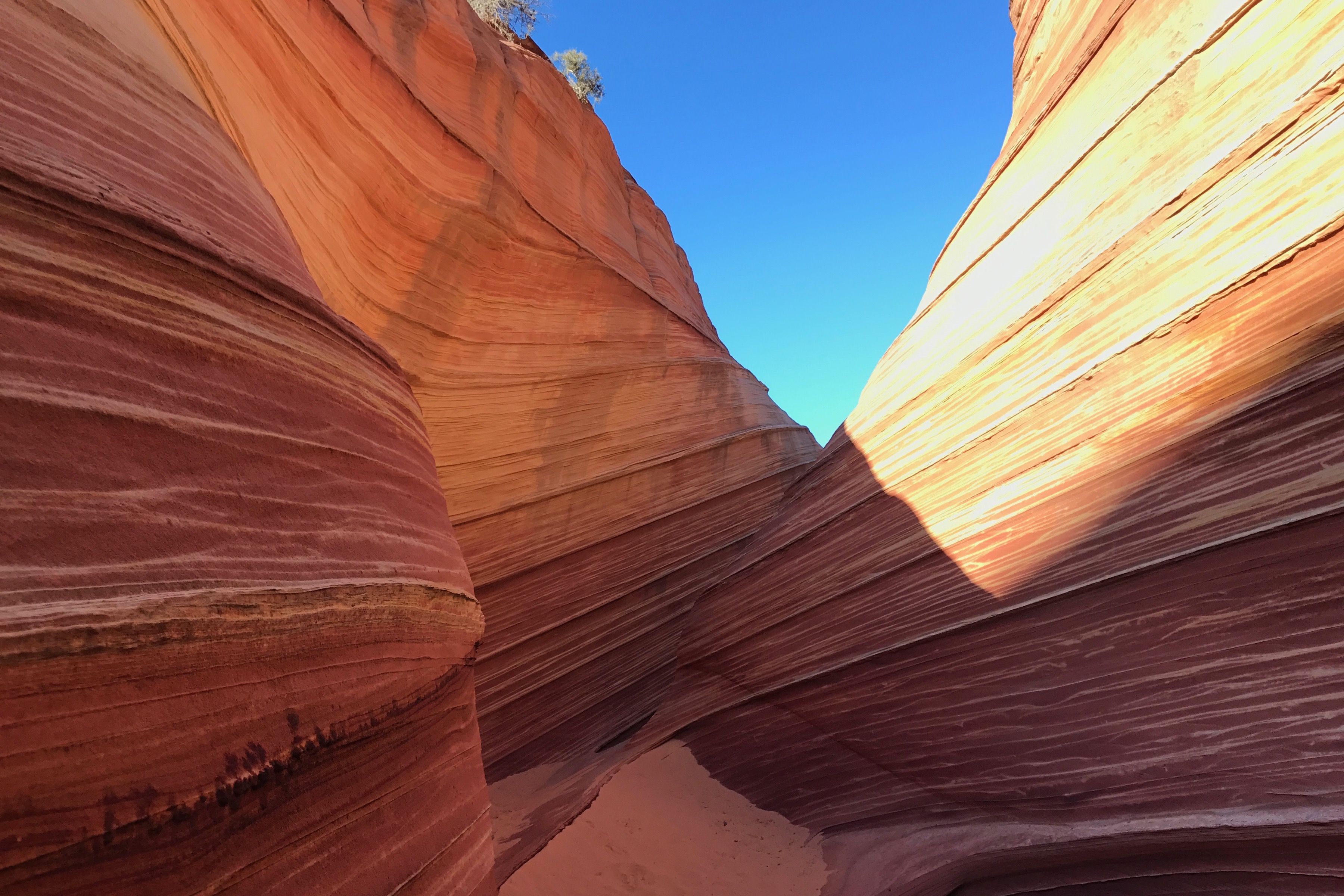 Vermilion Cliffs' fate remains up in the air as pro-mining groups continue to pressure the administration to reduce or remove protections to open up mineral development. This short-term gain for a few would be at the expense of the long-term gain (beauty, wildness, solitude, ecology, history) for us all.
As we travel onto our next national monument, I urge you to please help preserve this incredible national monument.  Visit here to take action!