This Spring, my partner and I – along with tens of thousands of Americans – were stunned to watch President Donald Trump sign an Executive Order that could jeopardize one of America's greatest assets: our national monuments. From Bears Ears to the Statue of Liberty, our national monuments preserve our natural and cultural heritage.
So we decided to take a leap and help defend our national monuments! Over the course of the next few months, we will be visiting threatened national monuments throughout the West.
We want you to come along for the ride. We hope to meet many of the people who worked together to conserve our national heritage along the way. And we hope that you join us in defending our national monuments by making your voices heard here.
A Monumental Road Trip: Upper Missouri River Breaks National Monument!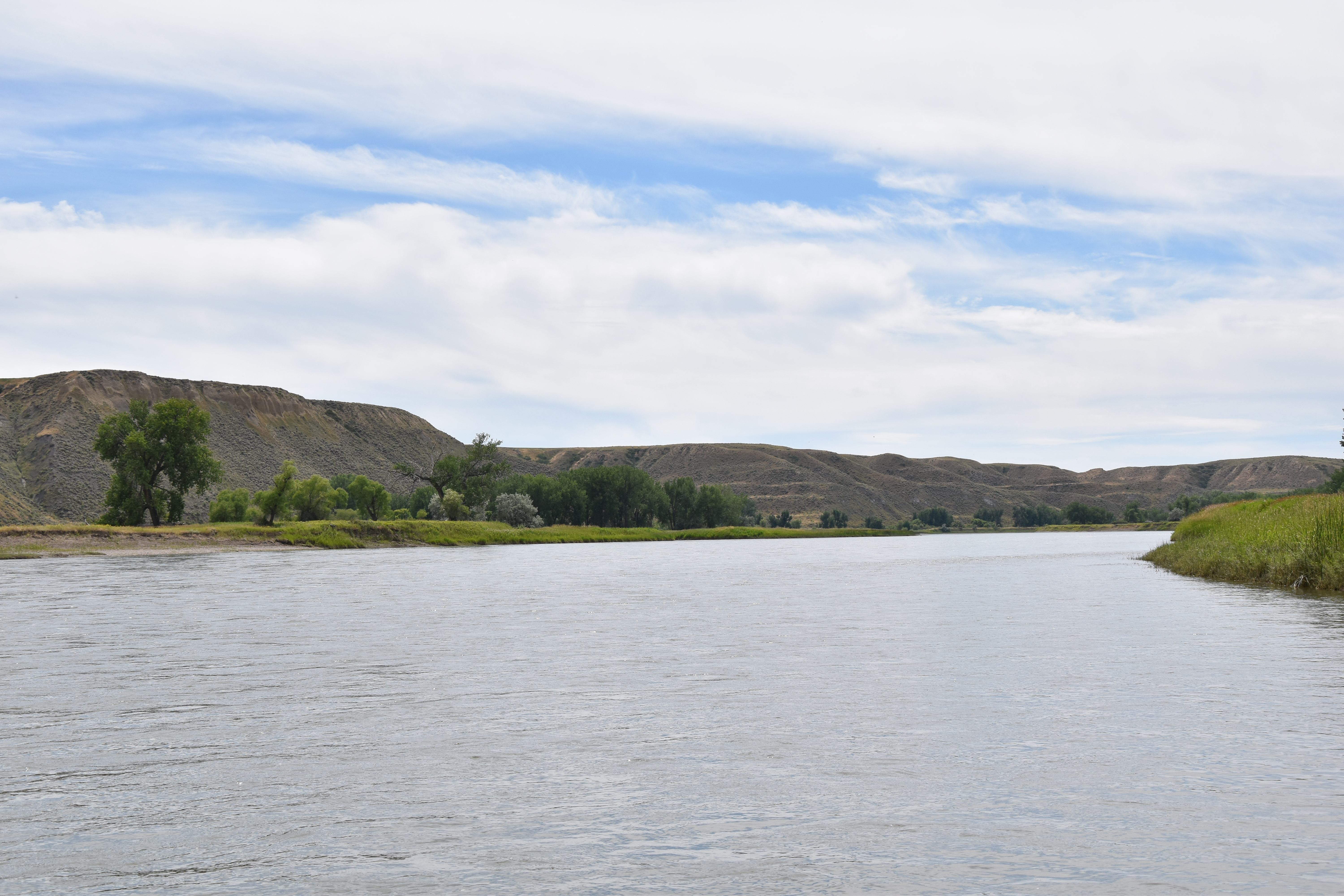 Our trip to the Upper Missouri Rivers Beaks National Monument coincided with a heat wave, and the day we arrived in Fort Benton the thermometer read 98 degrees. On the upside, we were headed to a river!
The city of Fort Benton marks the Western and upriver end of the monument, and is a quiet historic town that seems to embrace both the monument and river that call it home. Fort Benton has three museums, including a great interpretive center for the monument.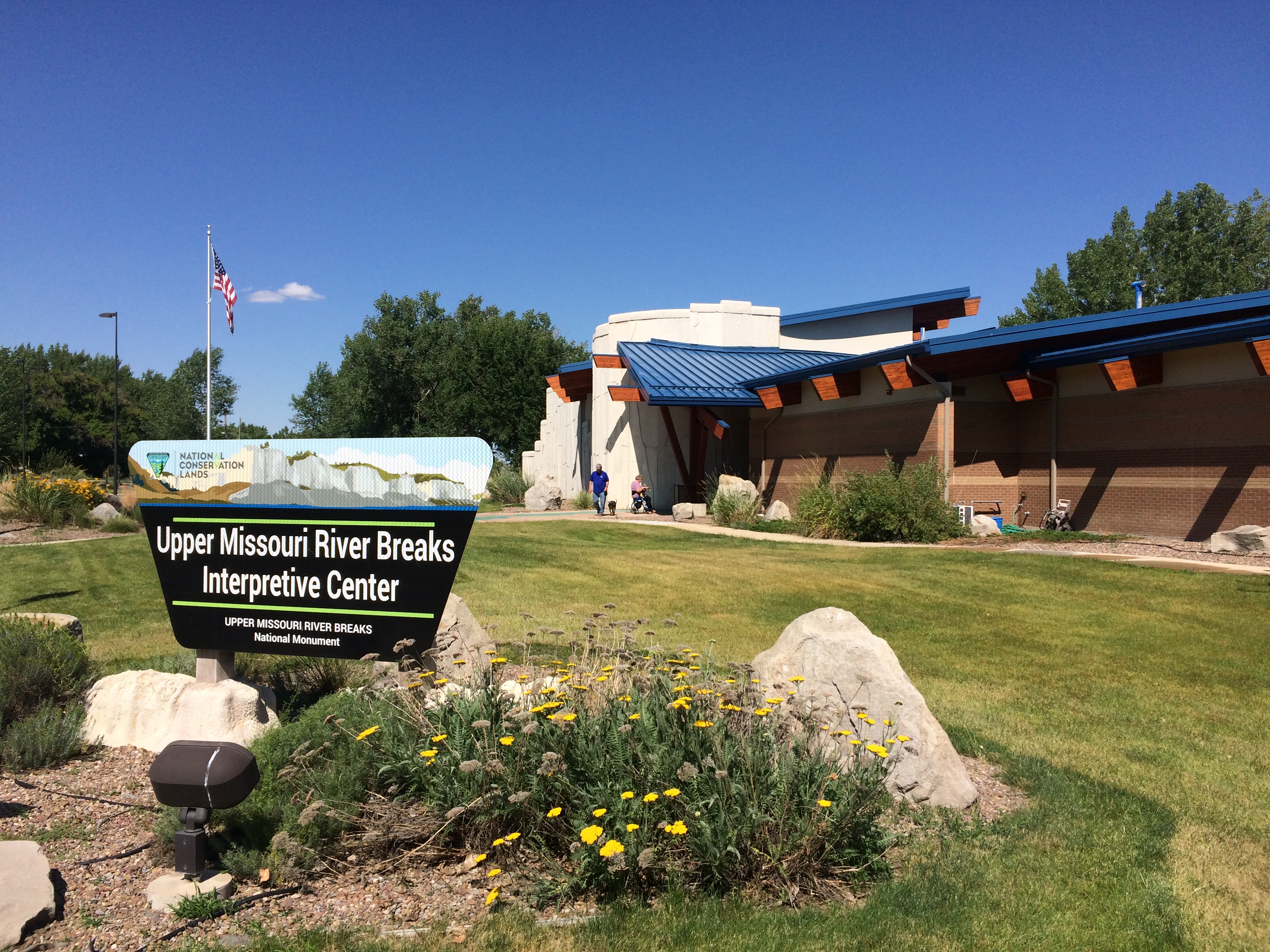 The 149-mile stretch of the Missouri River that begins in Fort Benton is designated as wild and scenic, and the monument is home to 375,000 acres of meandering bluffs, cottonwood riparian, grass plains and an incredible variety of wildlife. The river remains much the same as it was back when Lewis and Clark passed through. The monument is largely surrounded by private lands used for grazing, grain and grass.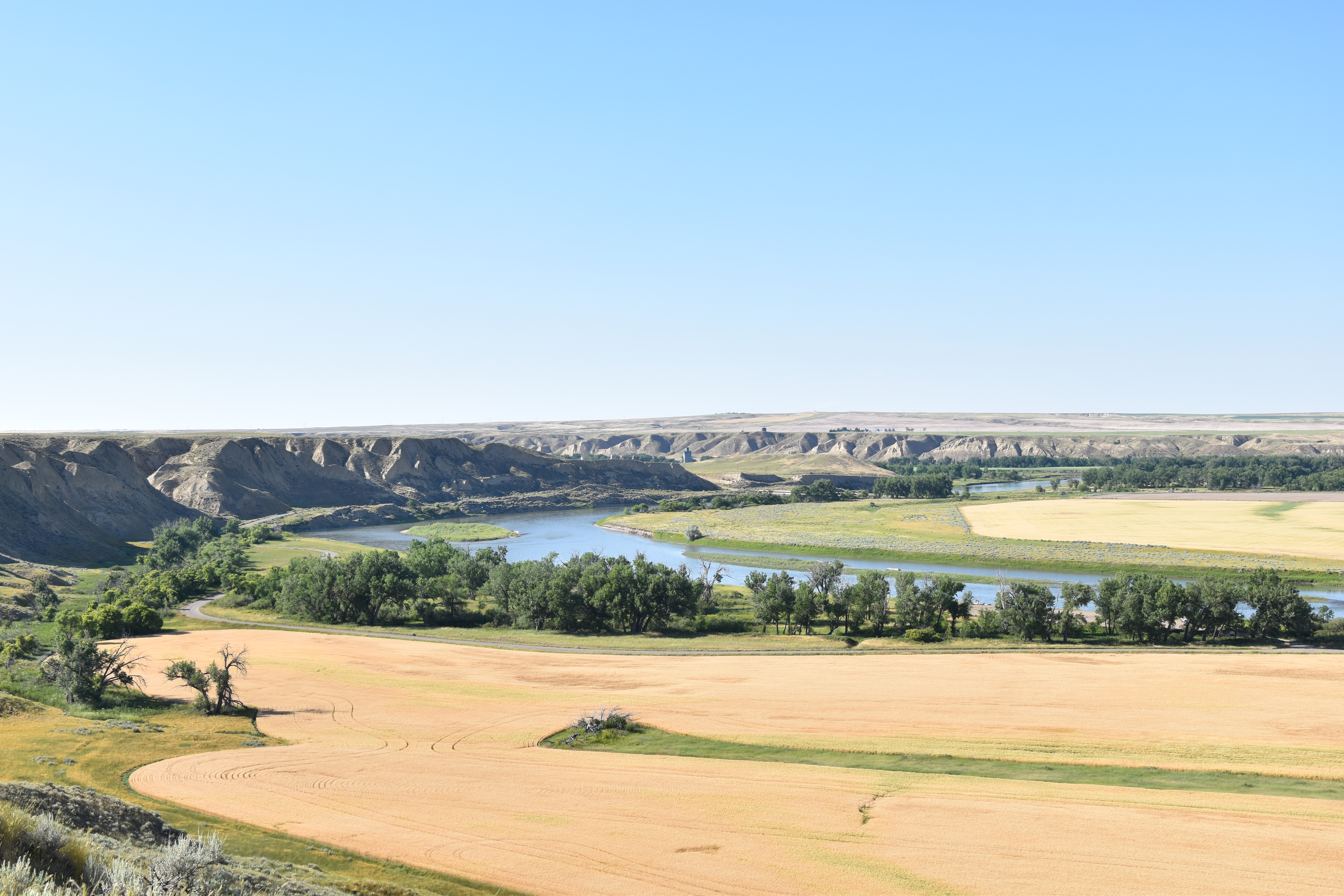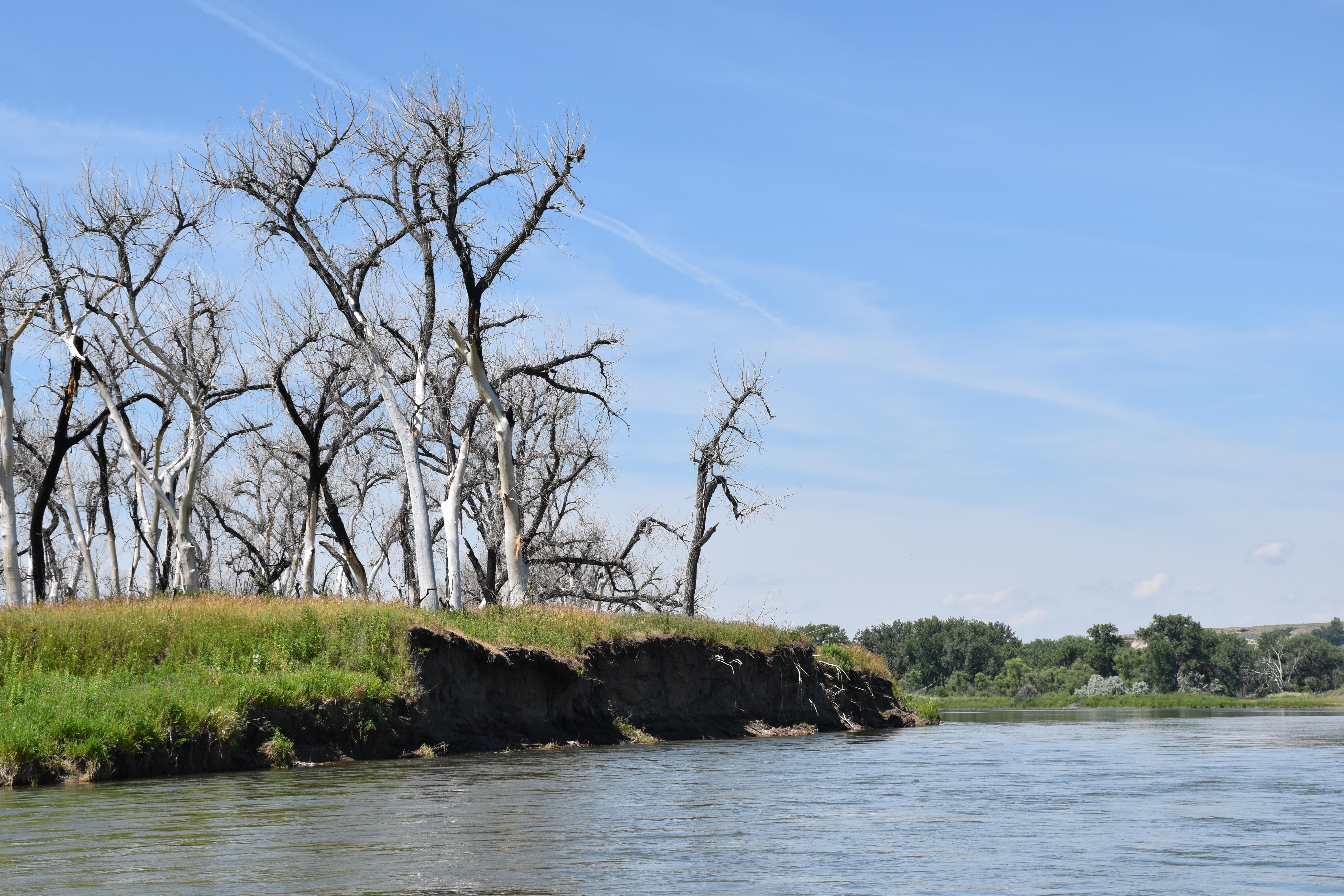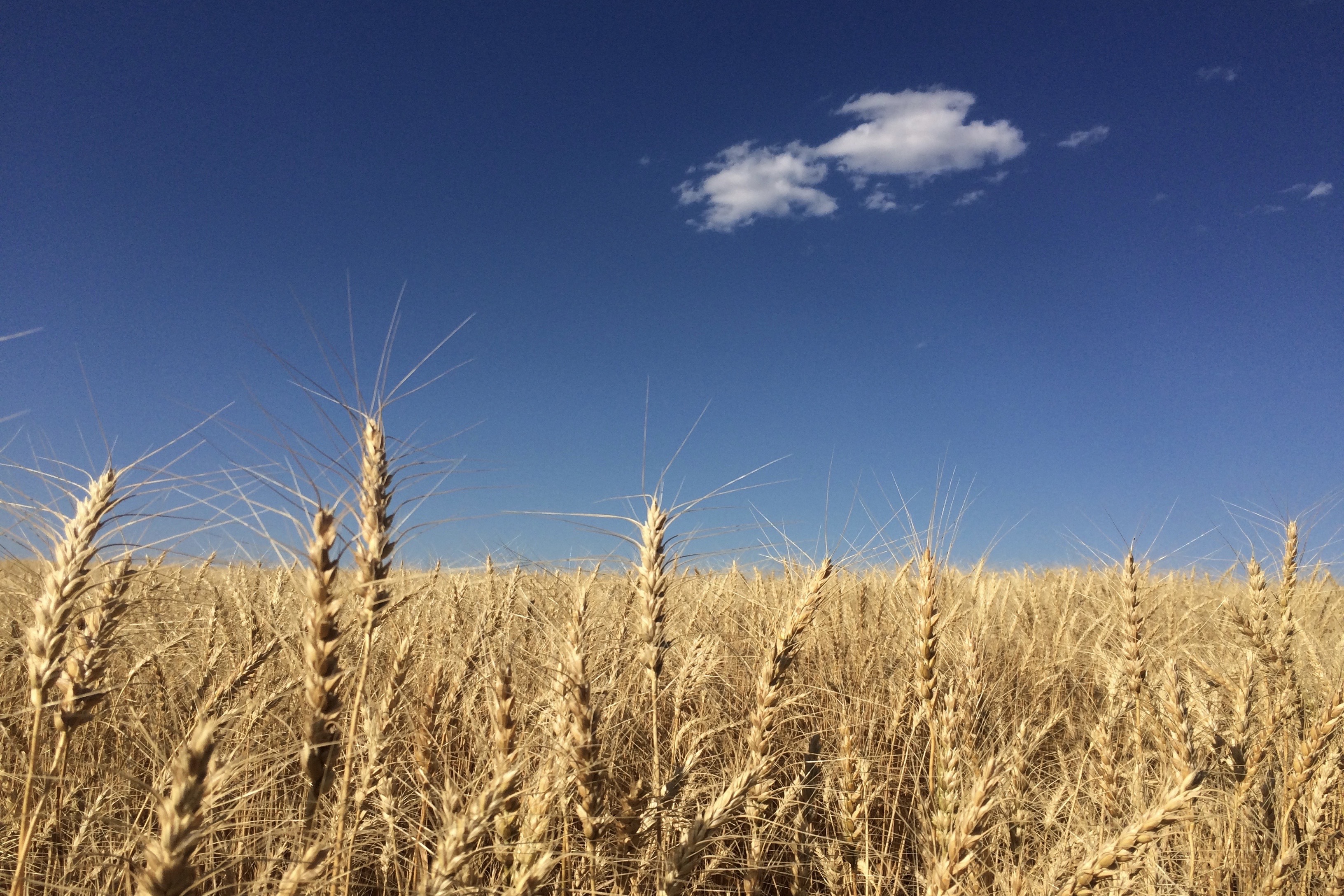 Similar to Hanford Reach, Upper Missouri River Breaks is another monument best seen from the water. Given that, our first stop was to connect with Nicolle Fugere, owner of Adventure Bound Canoe. She's been guiding in the area for over a decade, and she's a supporter of the river and the monument. Her love for the place is clear and compelling.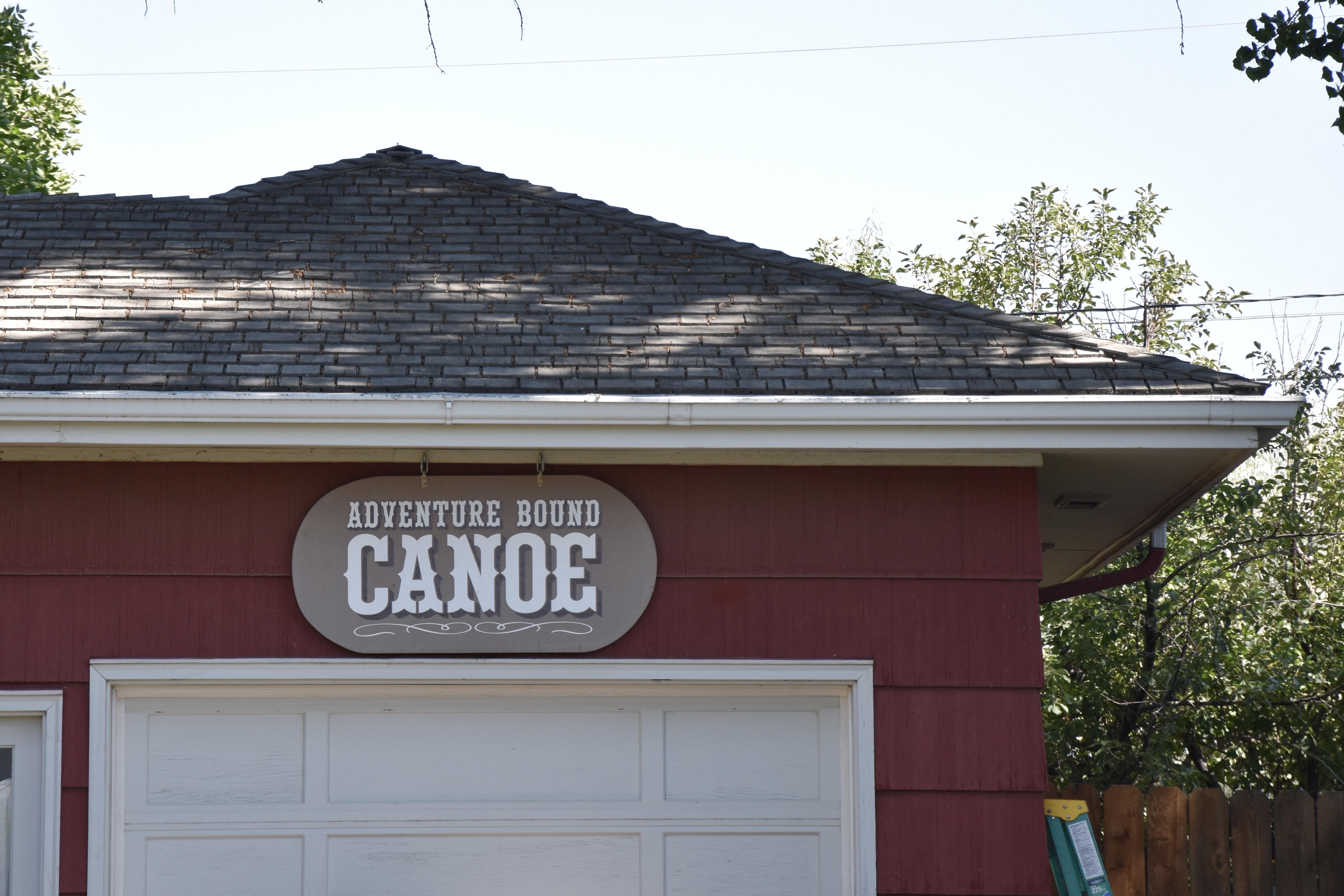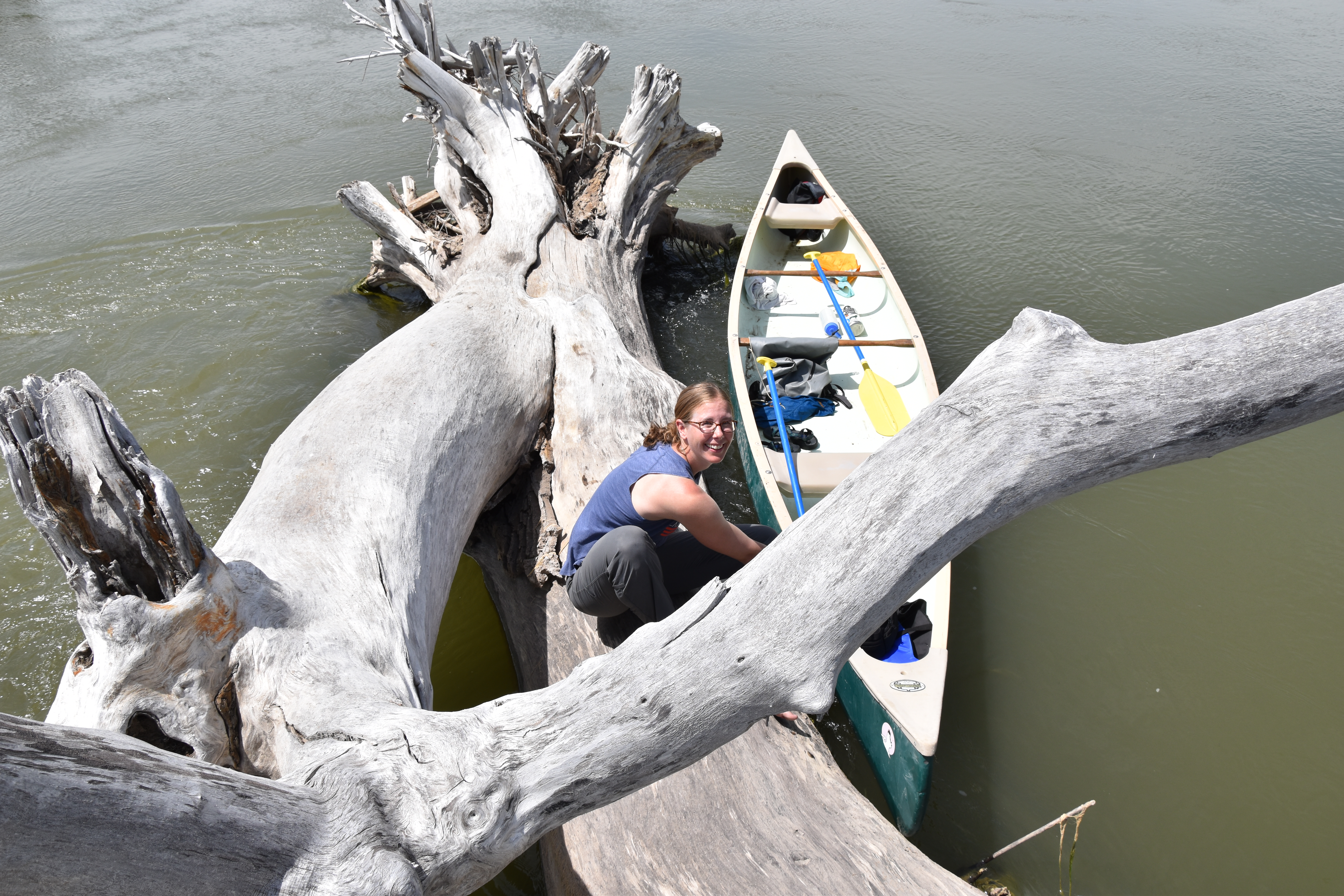 Adventure Bound Canoe rented us a canoe for a day and we put in at Fort Benton and floated to Loma Bridge. We saw a plethora of animals including coyote, fox, beaver, pelicans, geese, ducks, raptors, song birds, swallows, and huge fish feeding along the riverbank. Floating slow and close to shore we were able to sneak up on deer feeding and napping along the riverbanks.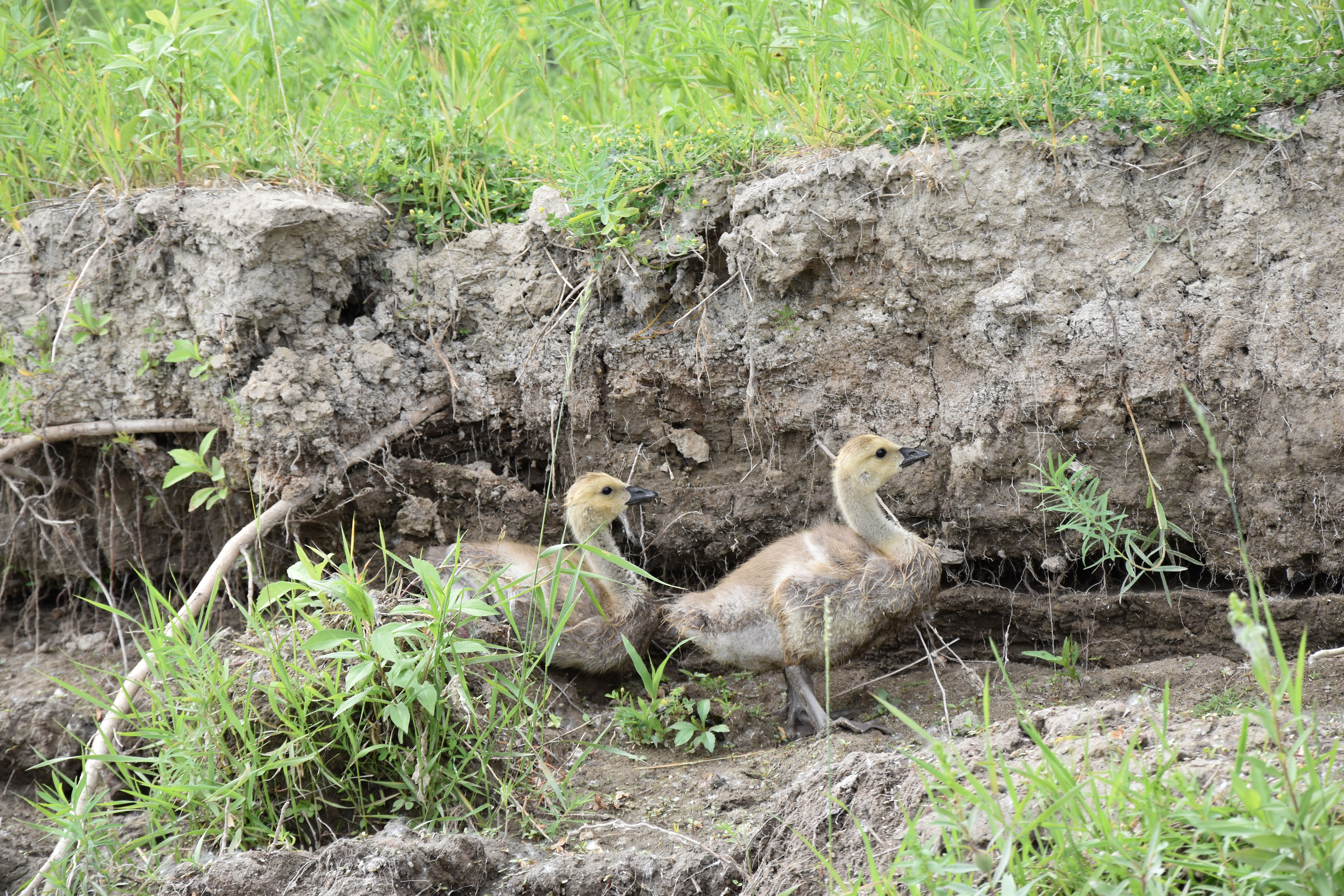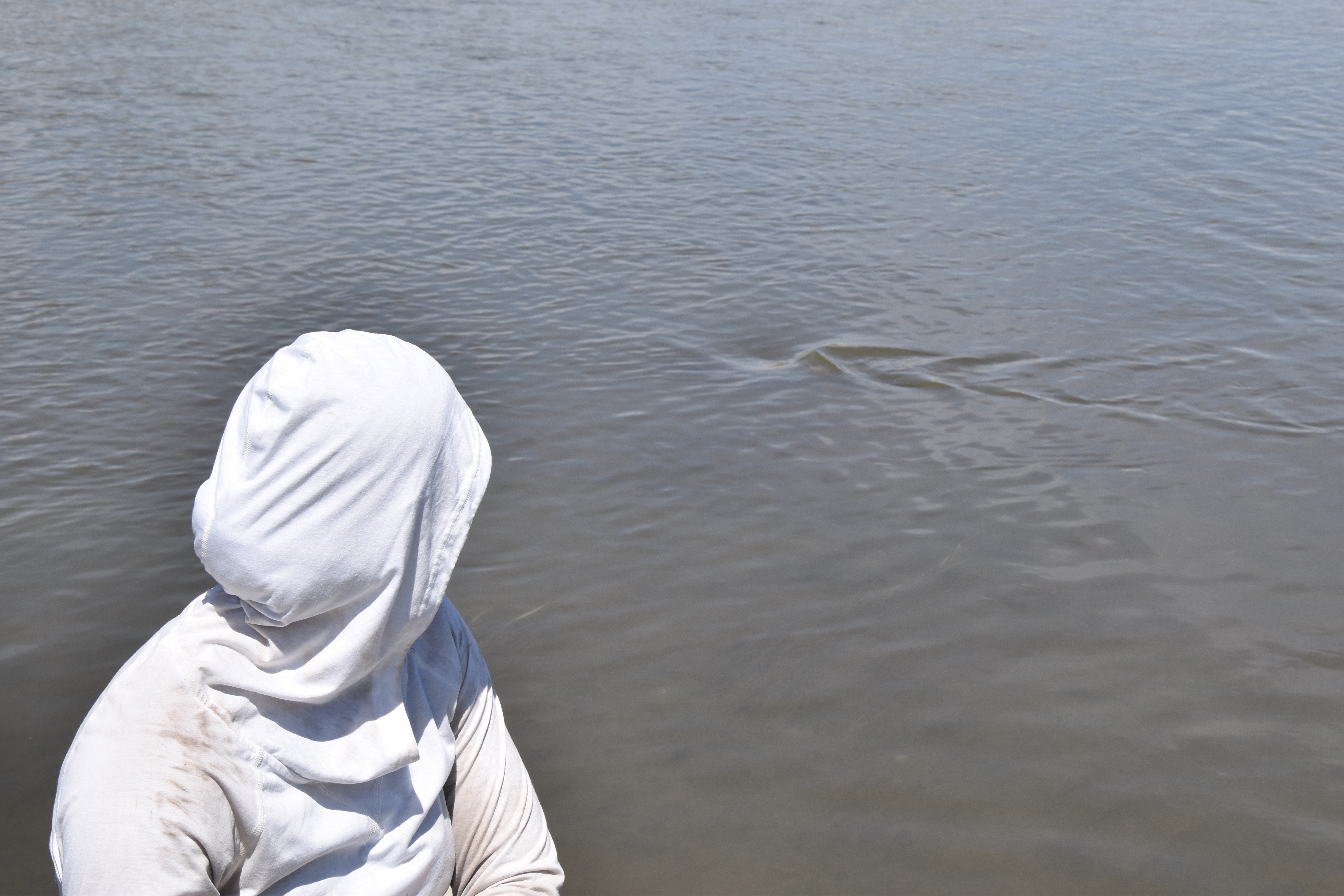 We took out and camped at Decision Point, just upstream from the infamous Marias River confluence where the Lewis and Clark expedition faced the difficult choice of whether to follow the Marias or Missouri to the Pacific. Further downstream are the white cliffs which are said to be rugged and beautiful with awesome slot canyons to explore and amazing petroglyphs and fossils.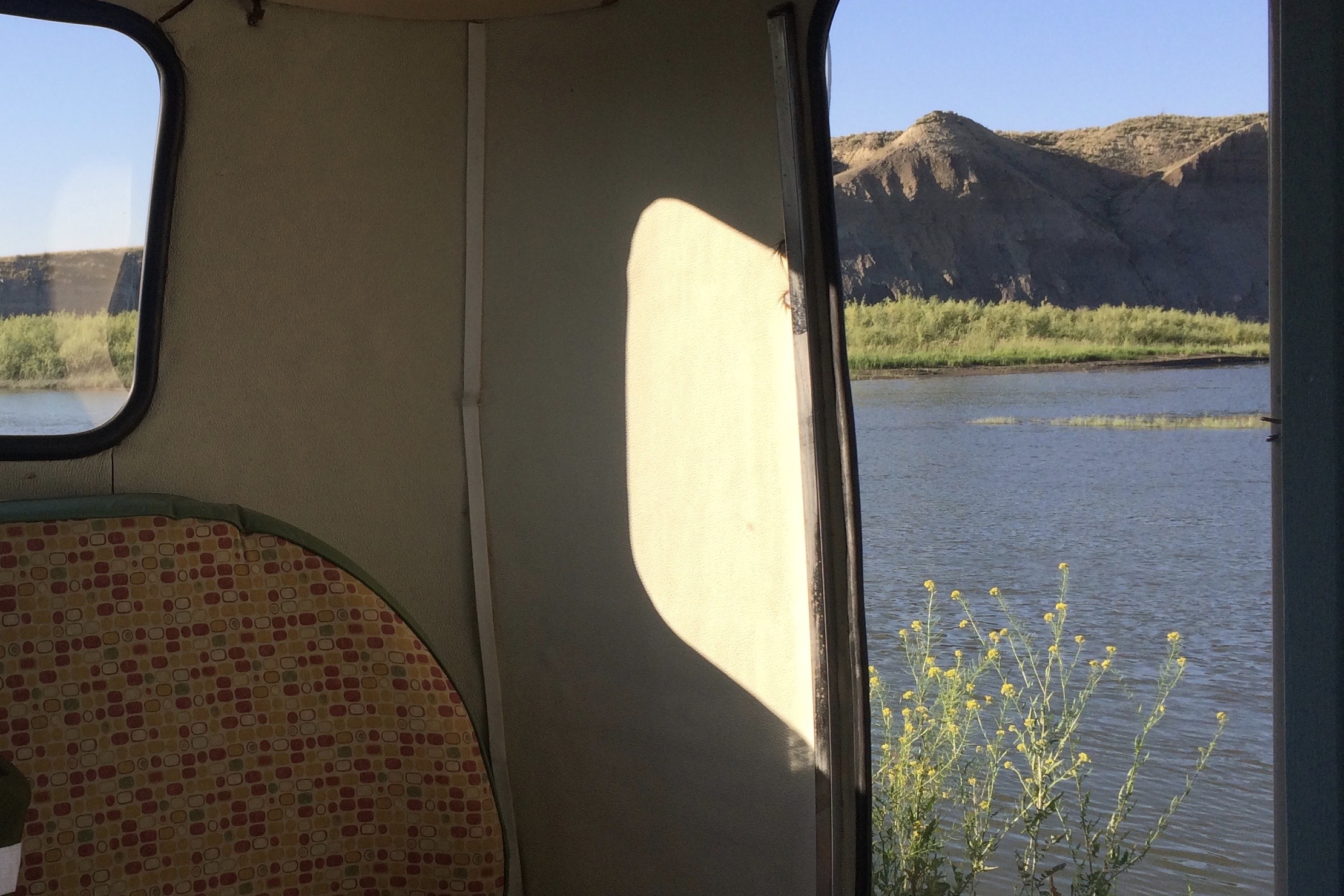 Montanans value and appreciate their public lands and their love for the Breaks seems no different. The "Hold Our Ground" campaign is making sure these voices are heard by the administration, and that public lands in Montana are protected and available for all of us to appreciate and use.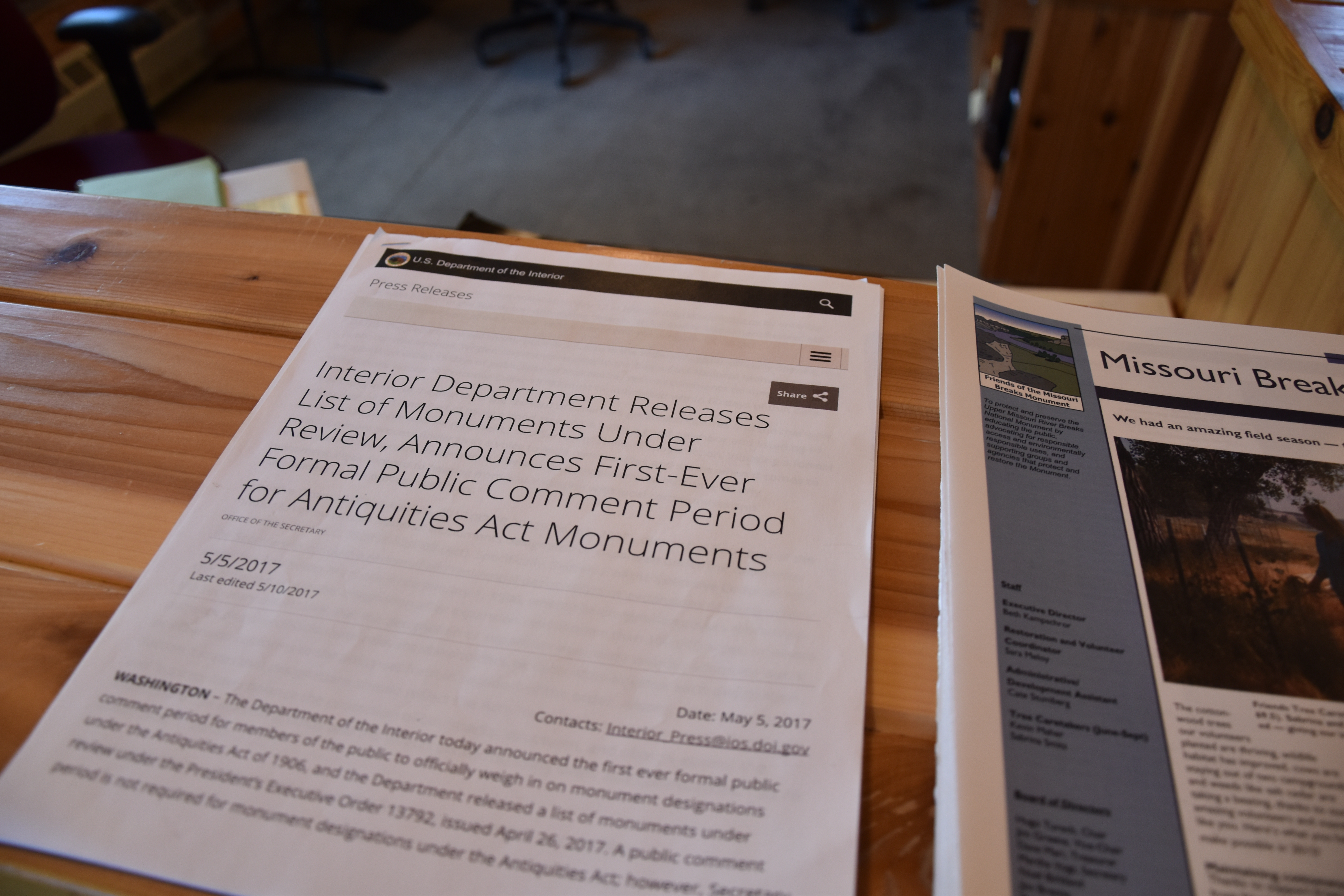 Update: On July 13th the Department of Interior announced that it would recommend no changes to the Upper Missouri River Breaks National Monument
As we travel onto our next national monument, I urge you to please help preserve this and other incredible National Monuments for future generations to enjoy.  Visit here to take action!