This Spring, my partner and I – along with tens of thousands of Americans – were stunned to watch President Donald Trump sign an Executive Order that could jeopardize one of America's greatest assets: our national monuments. From Bears Ears to the Statue of Liberty, our national monuments preserve our natural and cultural treasures.
So we decided to take a leap and help defend our national monuments! Over the course of the next few months, we will be visiting threatened national monuments throughout the West.
We want you to come along for the ride. We hope to meet many of the people who worked together to conserve our national heritage along the way. And we hope that you join us in defending our national monuments by making your voices heard here.
A Monumental Road Trip: Grand Canyon-Parashant National Monument!

This monument in Arizona is vast and magnificently diverse. It includes deep canyons, 30 degrees hotter than the forest, to 8,000' Mount Trumball with beautiful Ponderosa Pine. It's also remote and undeveloped. There are no paved roads into the monument and it would be simple to find complete solitude. The remoteness, vastness and huge landscape-level-protection is what makes this monument so, well, monumental.
Our exploration of Grand Canyon-Parashant began in Nevada, where we contemplated a western entrance to explore Pakoon Springs. A couple we meet in Gold Butte told us a feral alligator lived in Pakoon Springs for almost a decade surviving on rabbits. However, it was the roads from Gold Butte and not the giant carnivorous lizard that kept us from exploring the western side of Grand Canyon-Parashant.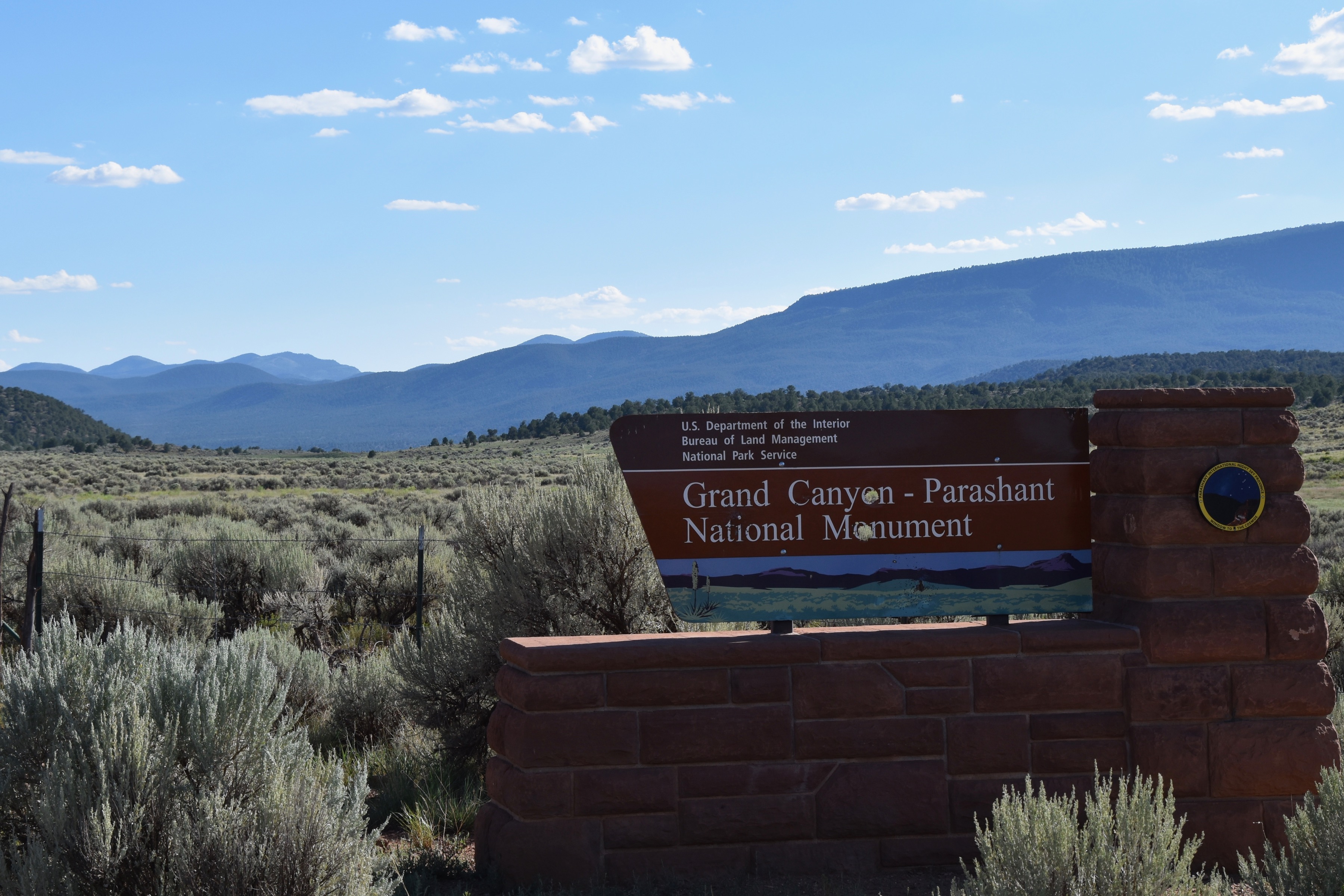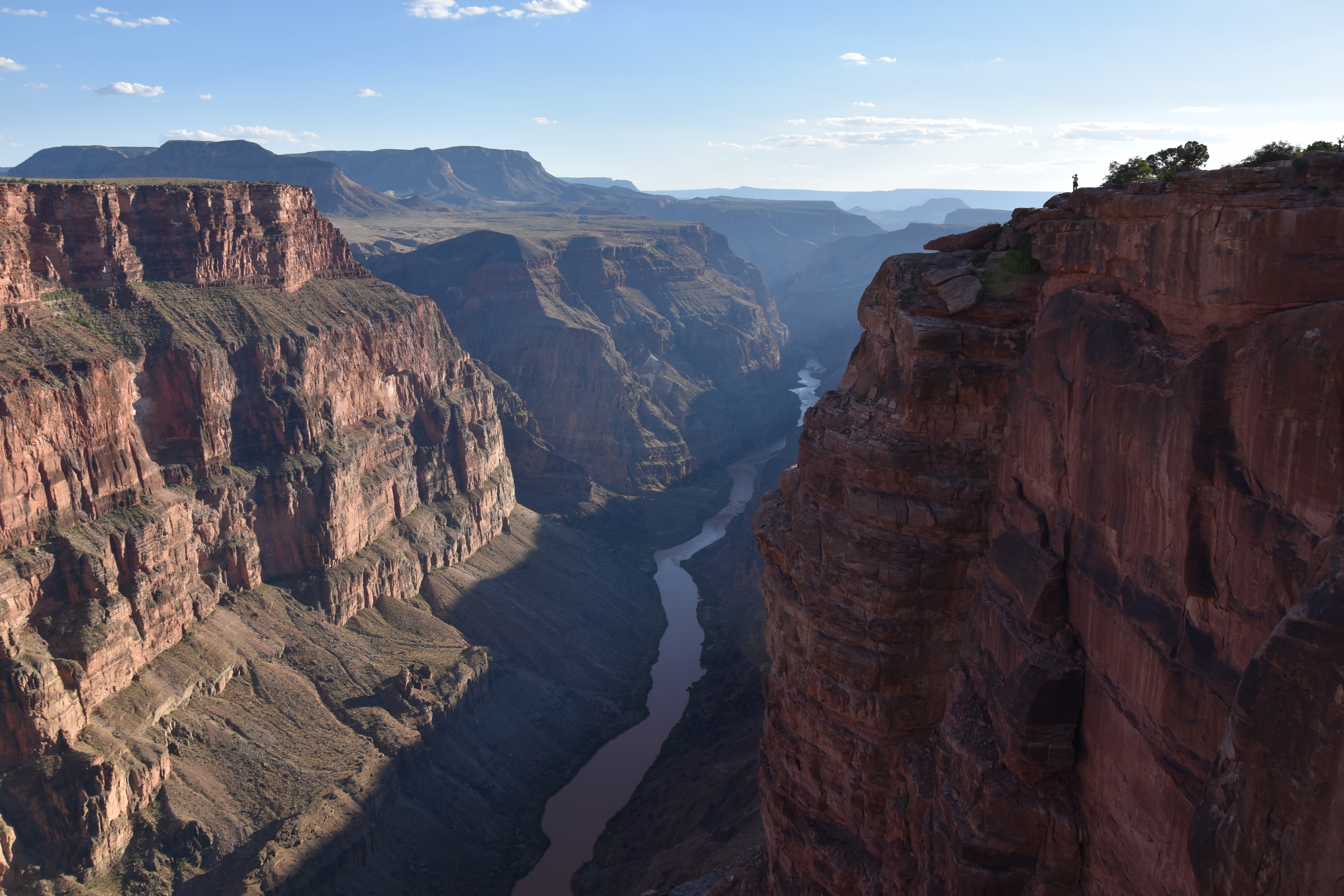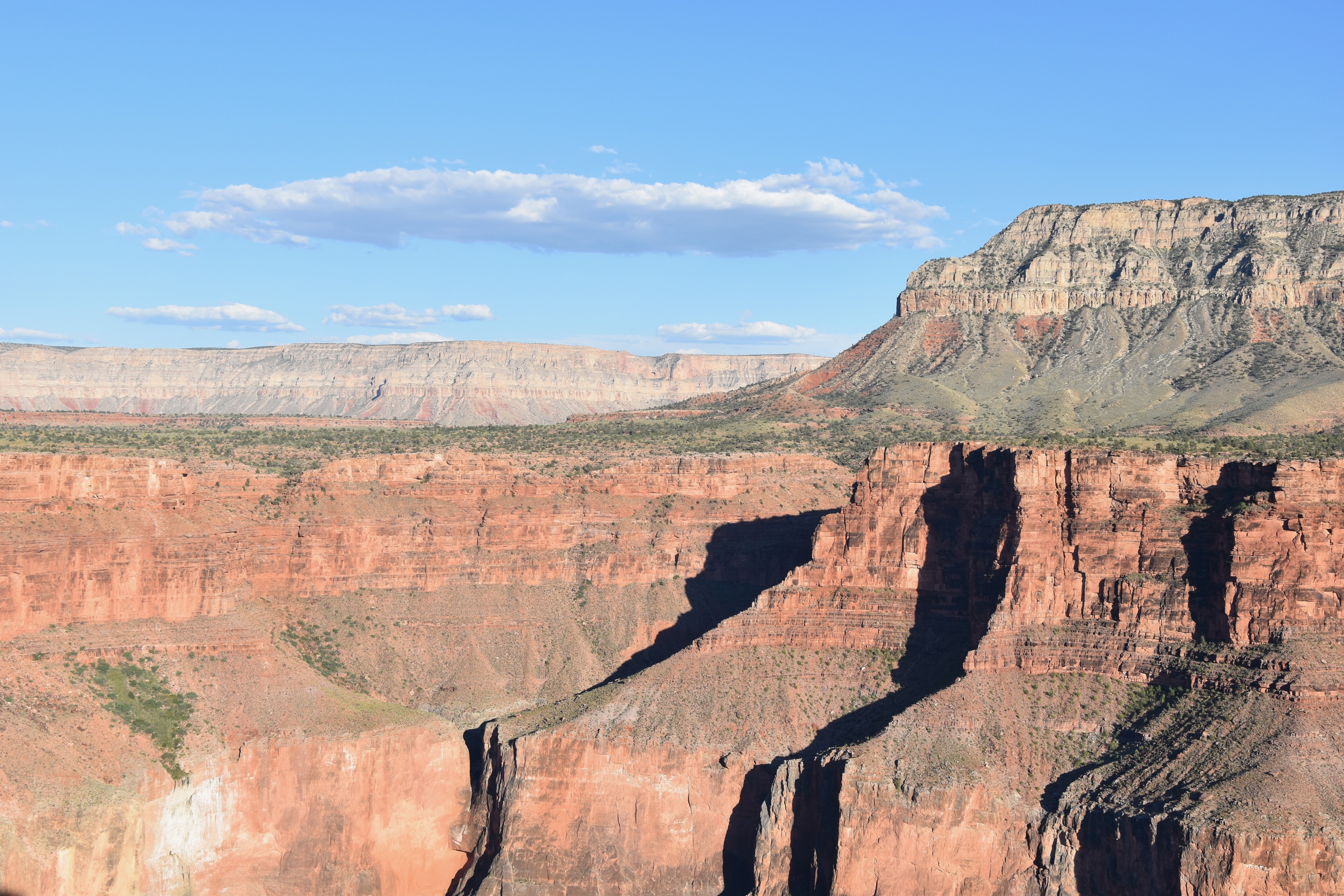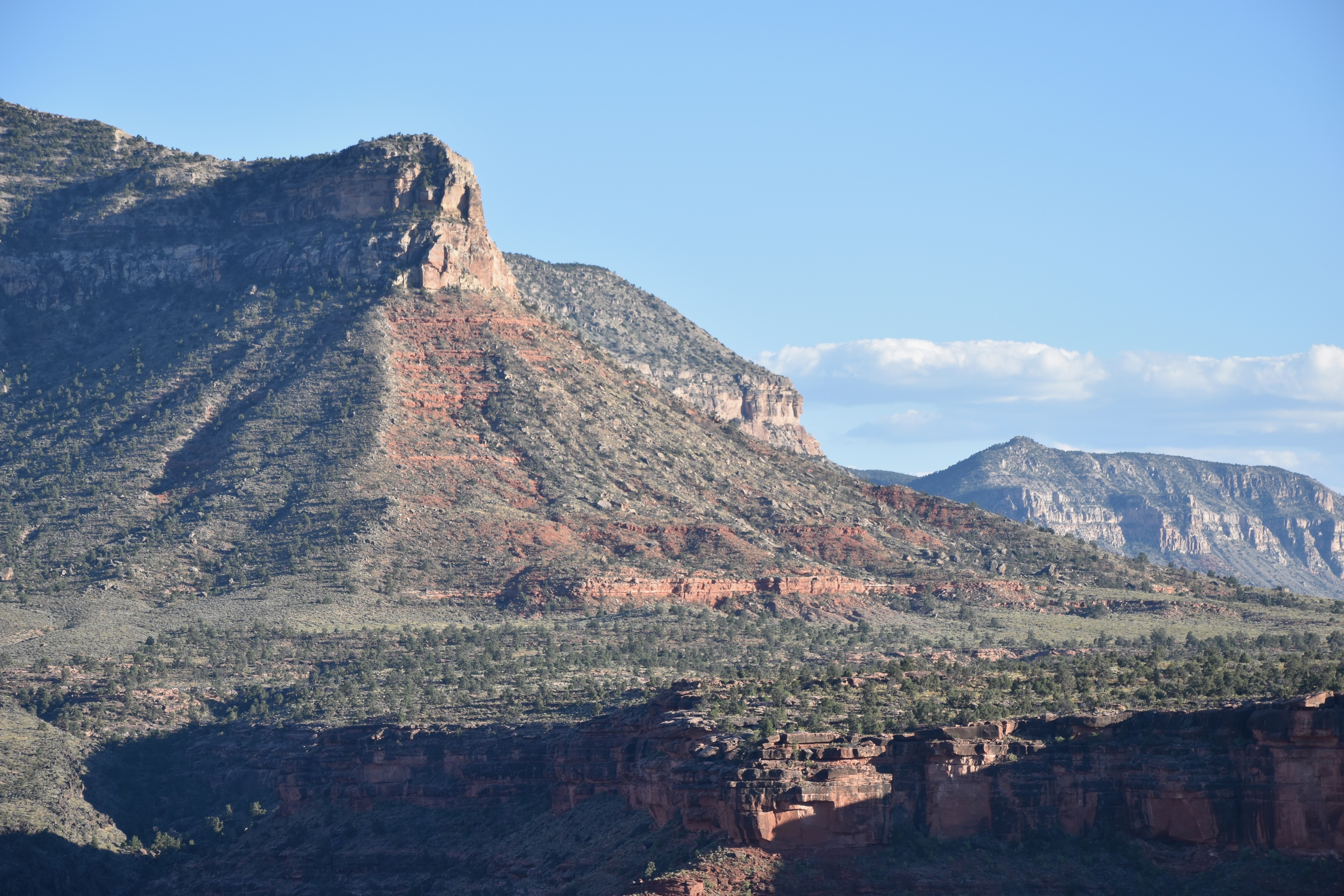 We ended up arriving from the north via the Kaibab Paiute reservation. There were plenty of warnings about the roads into the monument in this area as well, but after driving it we say "Pfft, they haven't been to Gold Butte!" The roads in this section were far better and softer and we breezed forty miles down Antelope Valley Road for an evening visit to peer into the Grand Canyon itself. Toroweap (technically in the National Park), or as Sam likes to call it, "No Leap," was a remarkably sheer overlook into Grand Canyon itself. Butterflies, shaky legs, and woozy stomach all show up to meet those carefully half-stepping to the ledge to look 3000' down to the muddy Colorado River.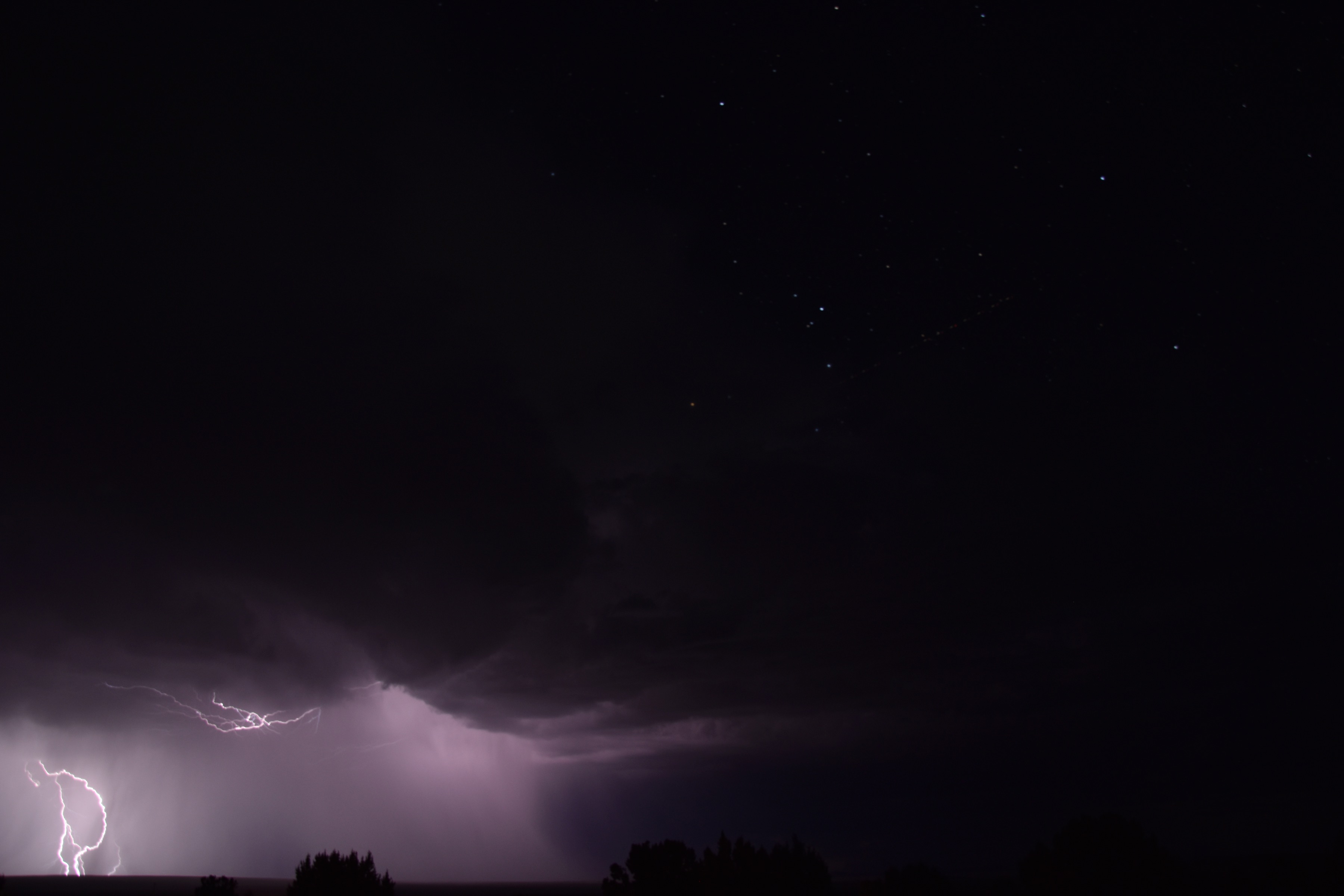 We camped near Nampaweap, (aka Two Foot Canyon), a mild rock and forested canyon that was the gap between two foothills and a path from the high country to the low Grand Canyon. At night the moonlight sliced perfectly through the canyon.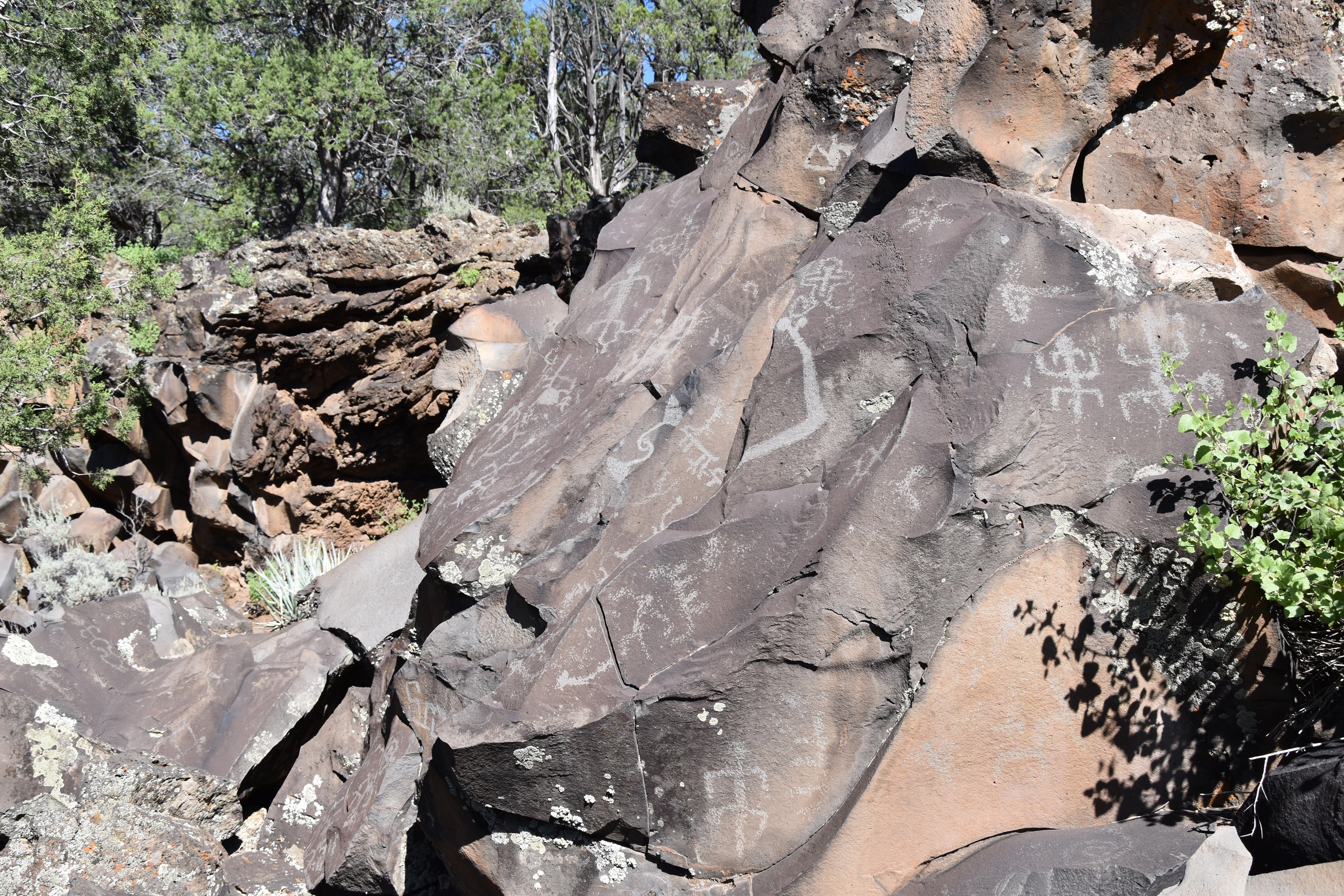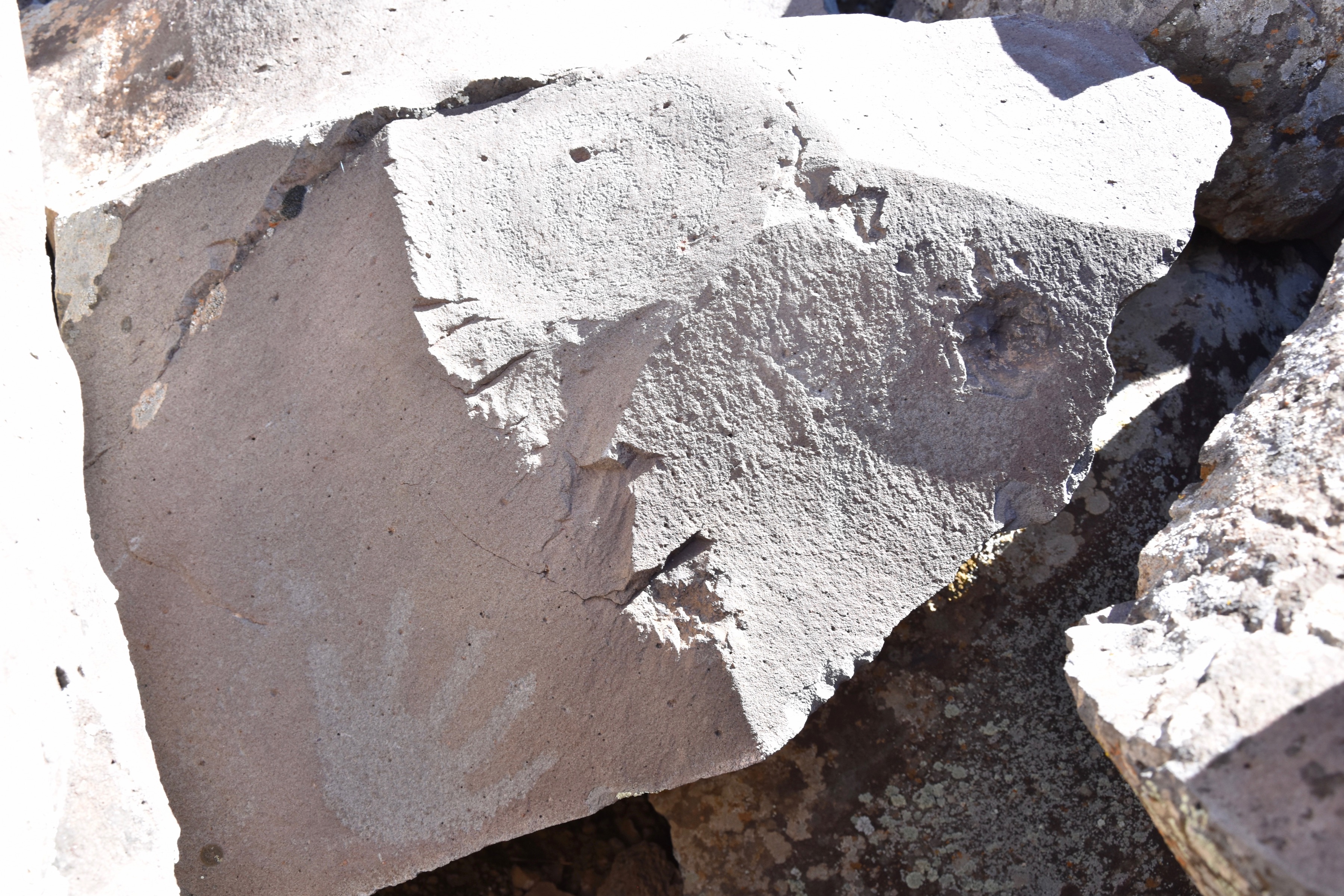 In the morning, we walked to the petroglyphs. Like Mt. Irish in Basin and Range National Monument, it was a regular art district with petroglyphs all over the place. There was a mountain goat or sheep that was quite striking and on the next rock over a life-sized but small human hand. It was impossible to not feel a connection with the hand.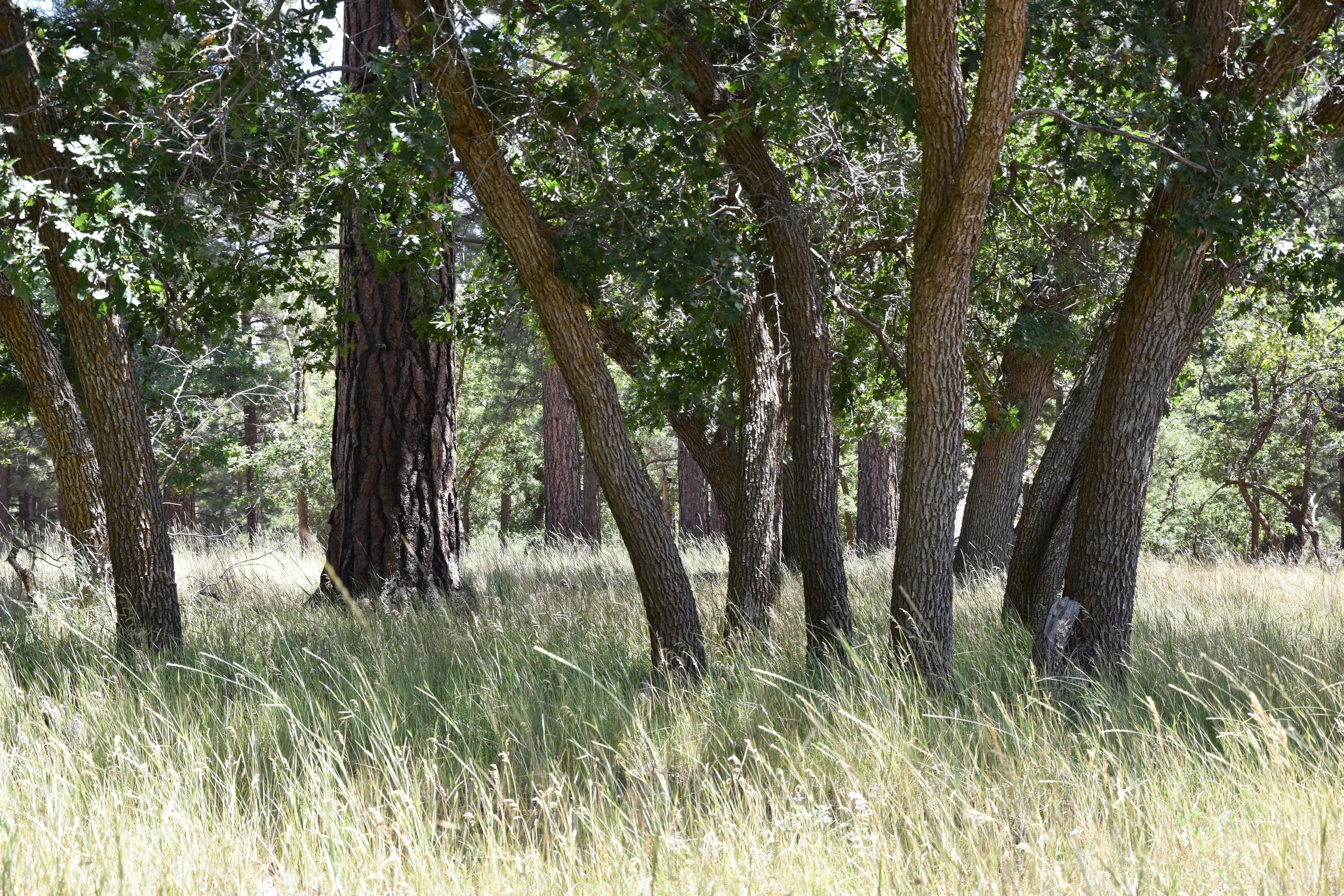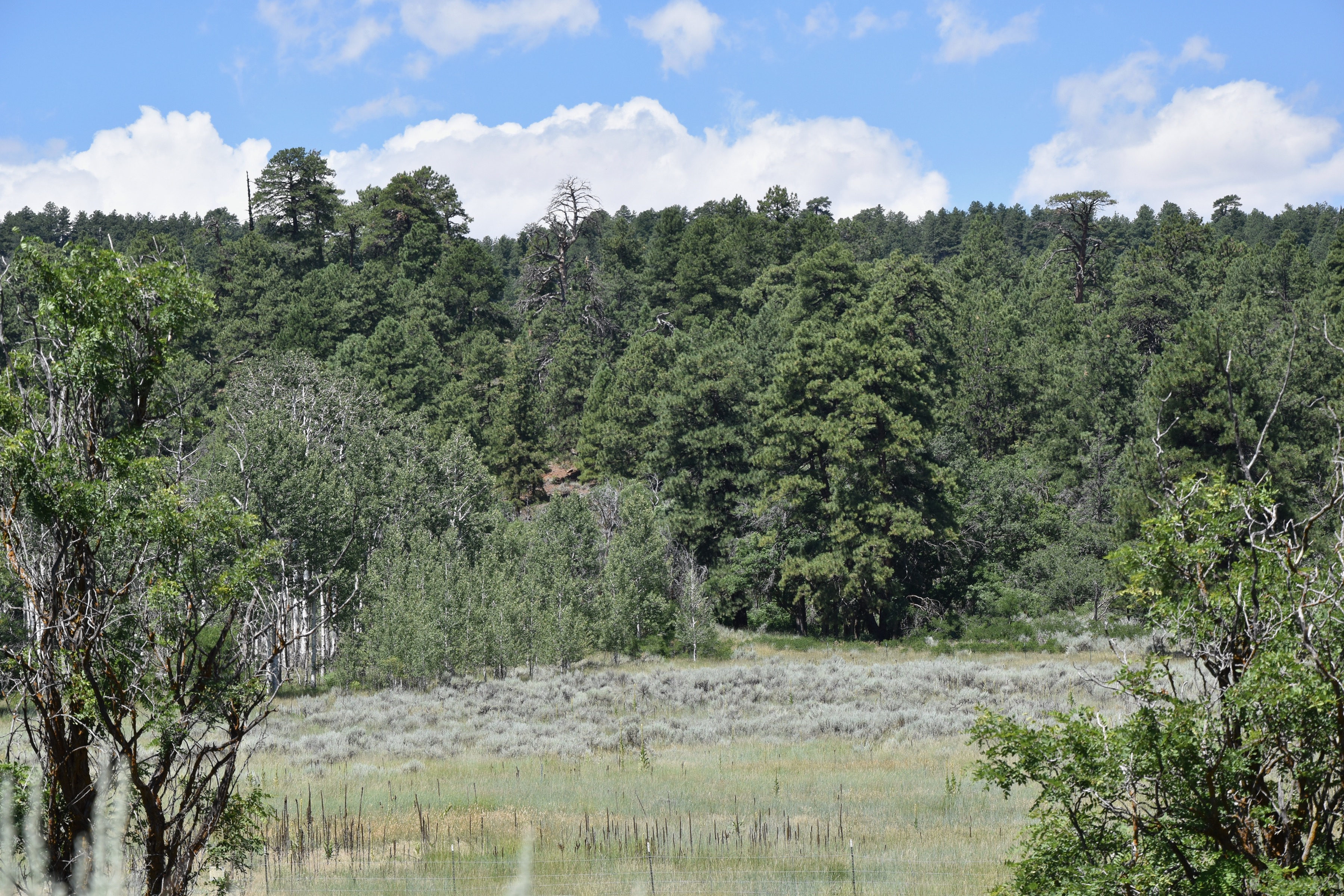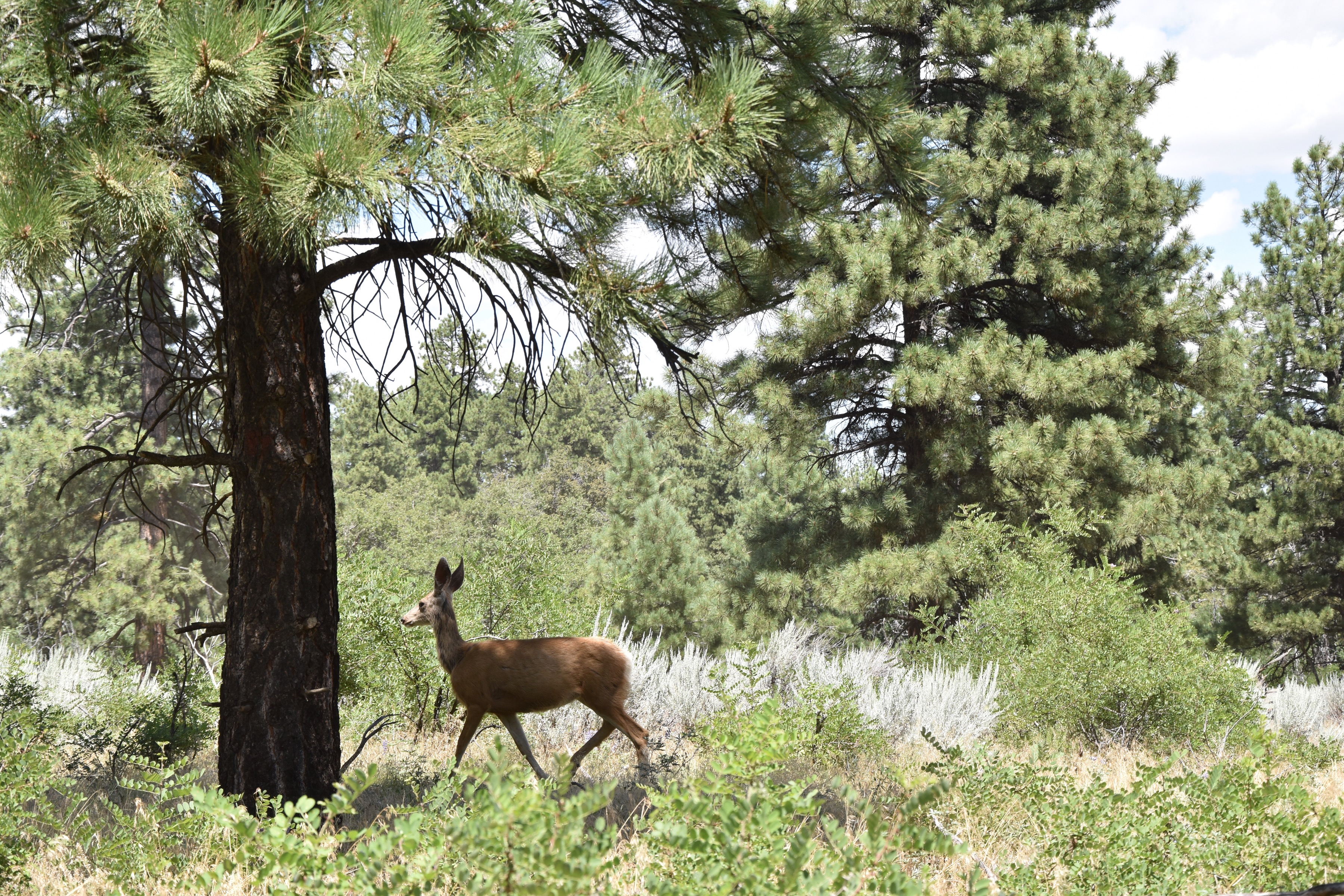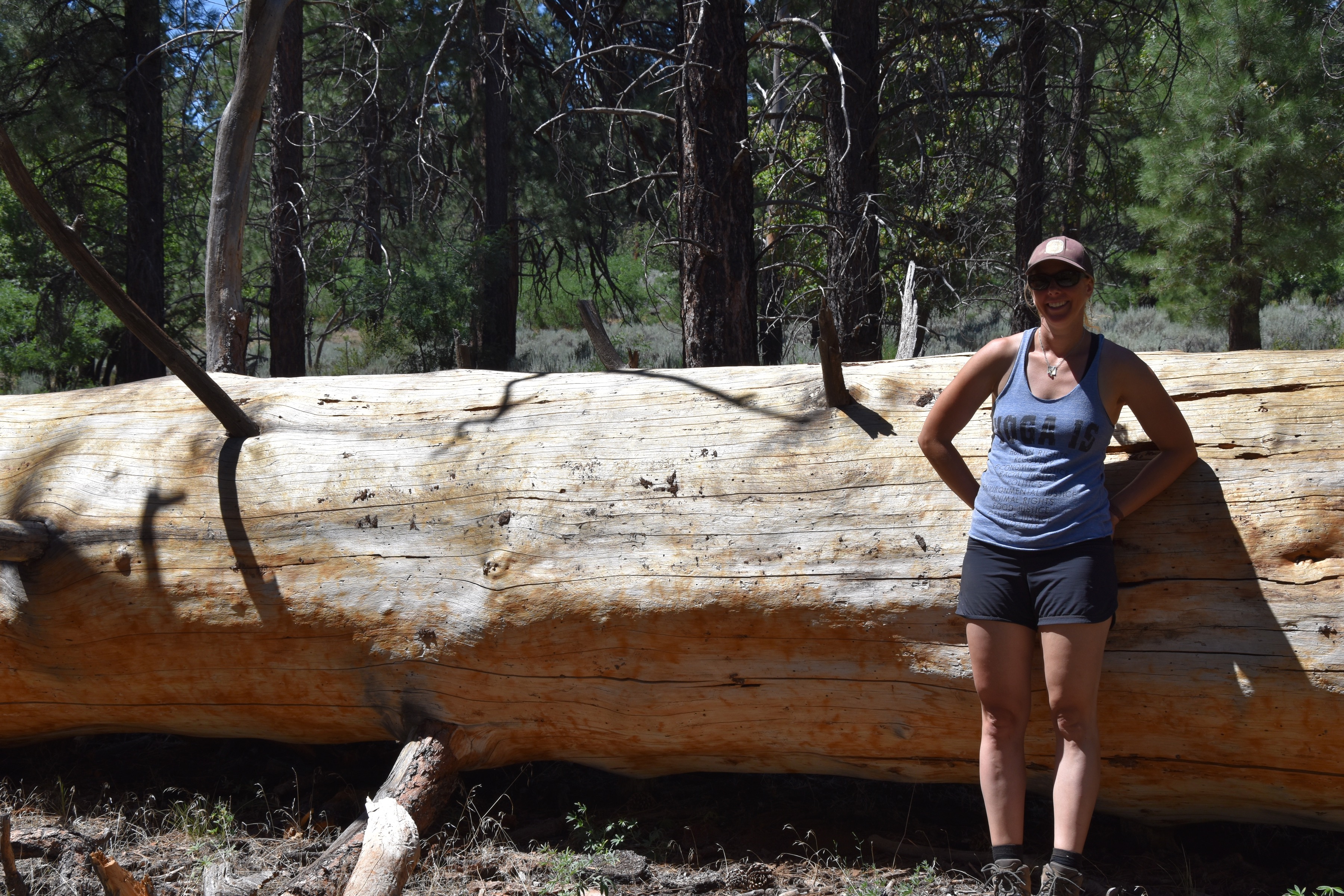 From the petroglyphs, we headed to the tall peaks of the monument for a view. Most of what we had seen so far was sagebrush rangeland, and Nampaweap was juniper and pine forest, but heading towards Mt. Trumbull and Mt. Logan, we entered a beautiful taller forest of oak, grass, and Ponderosa Yellow Belly pines. We passed a pair of windblown Ponderosas so big that they could have made small canoes. They were perhaps four feet across and must have come down in the same windstorm. We hiked up to a high point and got some great views of the canyons snaking across the landscape. We found two turkey, two bluebird, and one goshawk feather on the way.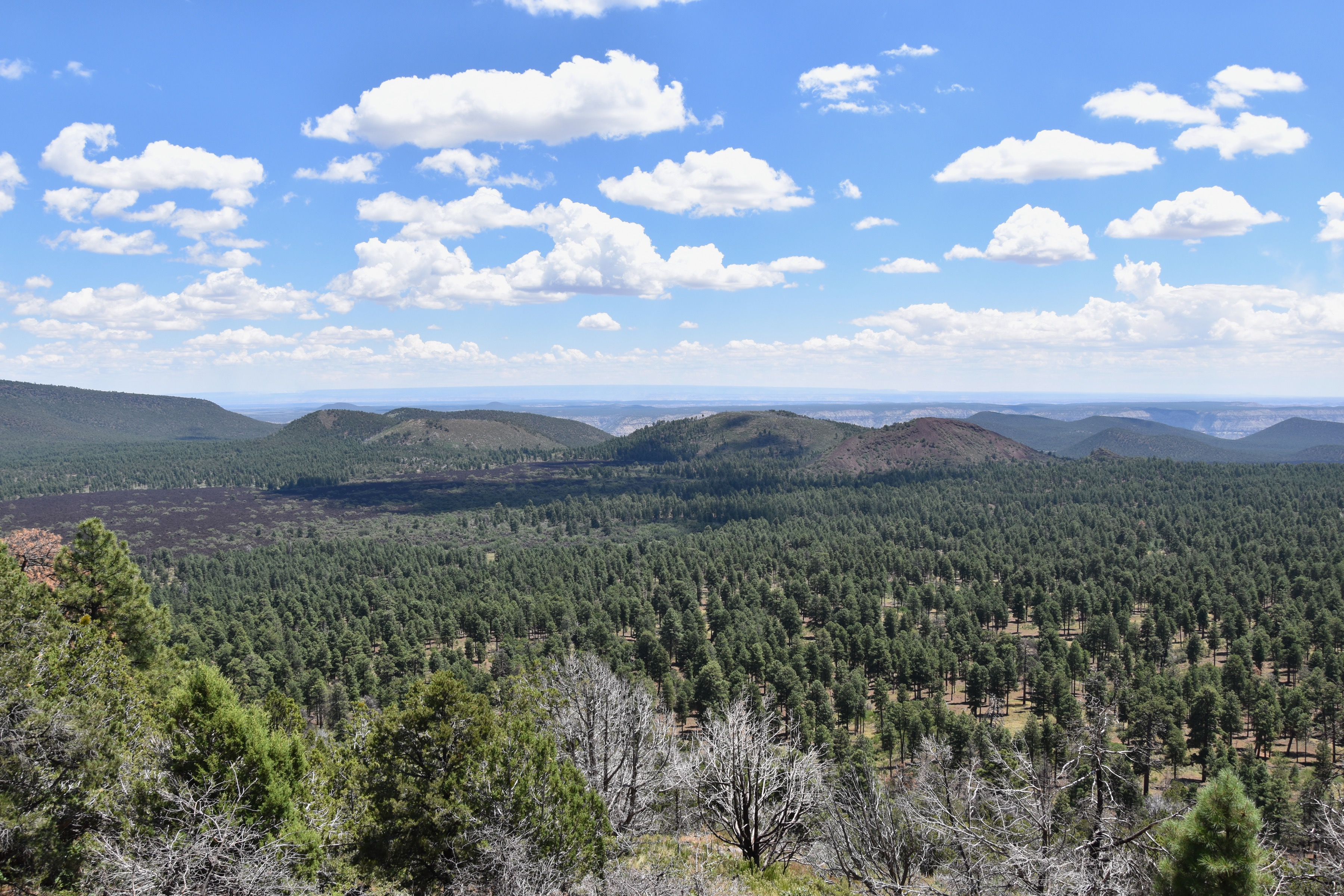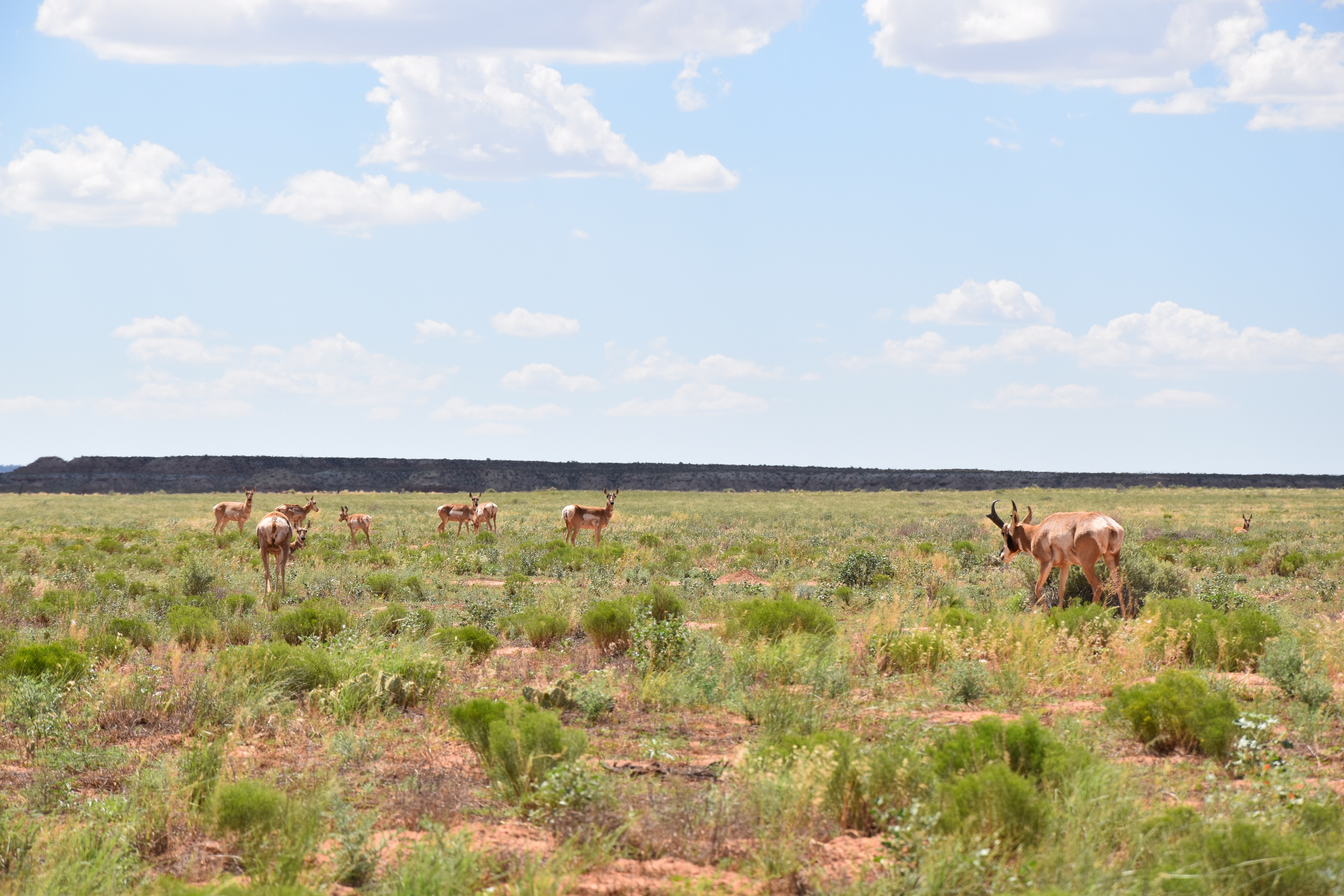 Parashant felt like a really unique and special place that I could enjoy visiting for a lifetime. Department of Interior Secretary Zinke announced that this Monument has been excused from attempts at revision. I'm glad to know that Grand Canyon-Parashant will continue to be preserved for others to enjoy for their lifetimes as well.
As we travel onto our next public lands adventure, I urge you to please help preserve all our incredible national monuments.  Visit here to take action!